Free Shipping on every subscription over $199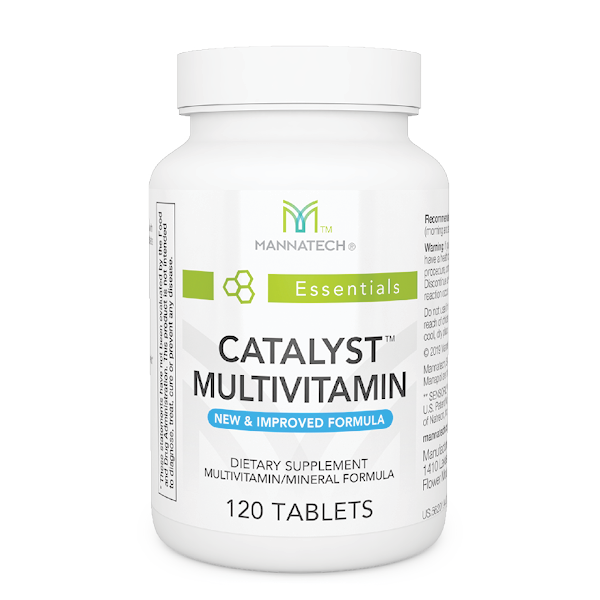 Maximize your multivitamin
Mission 5 Million®
11
servings
of PhytoBlend™ powder are provided to a child in need with the purchase of this product.
Learn More
Product Information
Overview
Catalyst Multivitamin tablets combine natural, plant-based nutrients with the best of scientifically supported ingredients. Catalyst Multivitamin provides at least 100% DV of 19 essential nutrients your body needs, and also now includes the adaptogen, ashwagandha, to support you physically and emotionally.*
Catalyst Multivitamin comes with a long list of benefits:
Provides antioxidant (vitamins A, C and E) support*
Supports endocrine health*
Supports mood, the mind and the body's feeling of normalcy*
Supports a healthy immune system*
Supports the liver, kidneys and nervous system*
Supports healthy skin, hair, eyes and joints*
Supports healthy bones*
Supports cardiovascular health*
Maintains healthy blood pressure and blood sugar levels*
May increase energy and vitality*
Provides fat loss support* ‡
Provides support for an array of your body's most important functions*
Videos
What Are Mineral Chelates?
Resources
Product Information Sheet
‡When taken in conjunction with a reduced calorie diet and exercise.