Free Shipping on every subscription over $199
Overall Good Health Starts with a Healthy, Nourished Gut*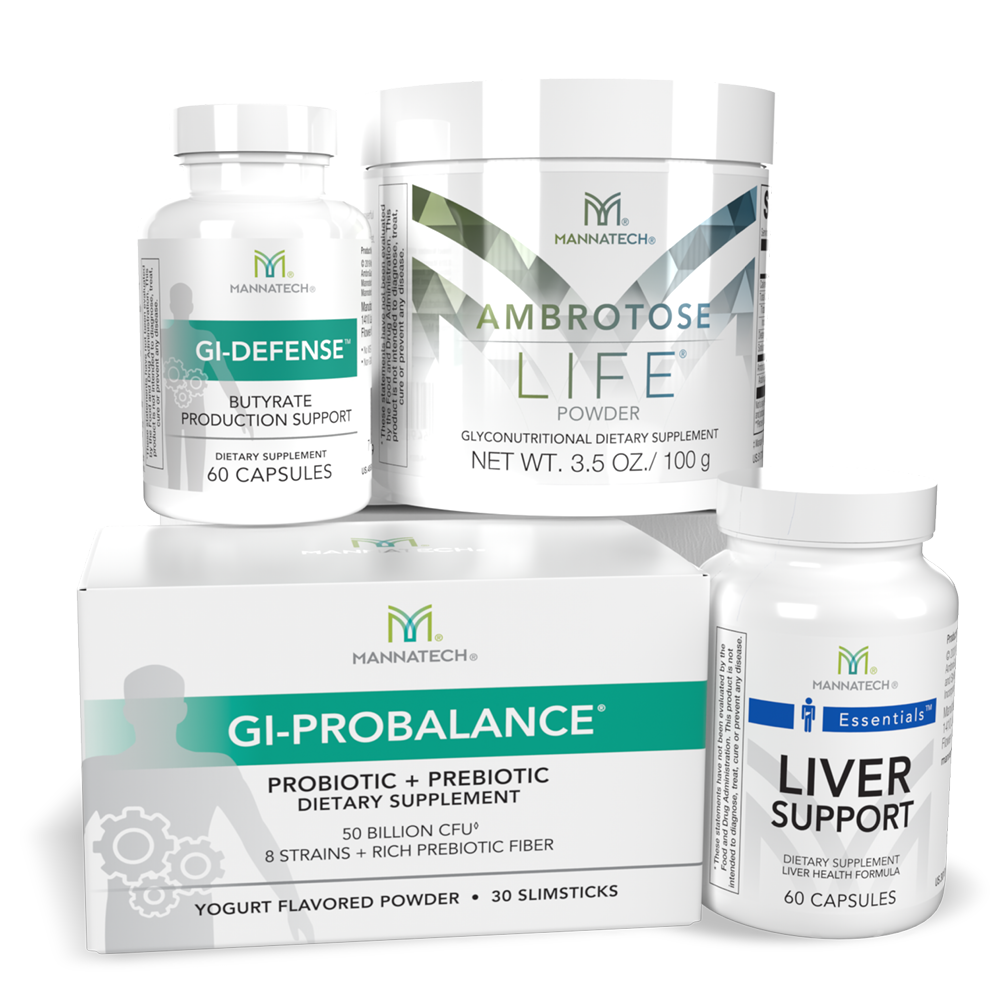 Welcome to Your Happy Gut Box
Most people don't know that gut health has a huge impact on your overall health. A healthy diet isn't enough; your gut needs specific nutrients to keep it in balance.
All of Mannatech's Happy Gut Box products include Costa-Rican Aloe vera extract to nourish your gut in a way that goes beyond standard nutrition.*
The Happy Gut Box Includes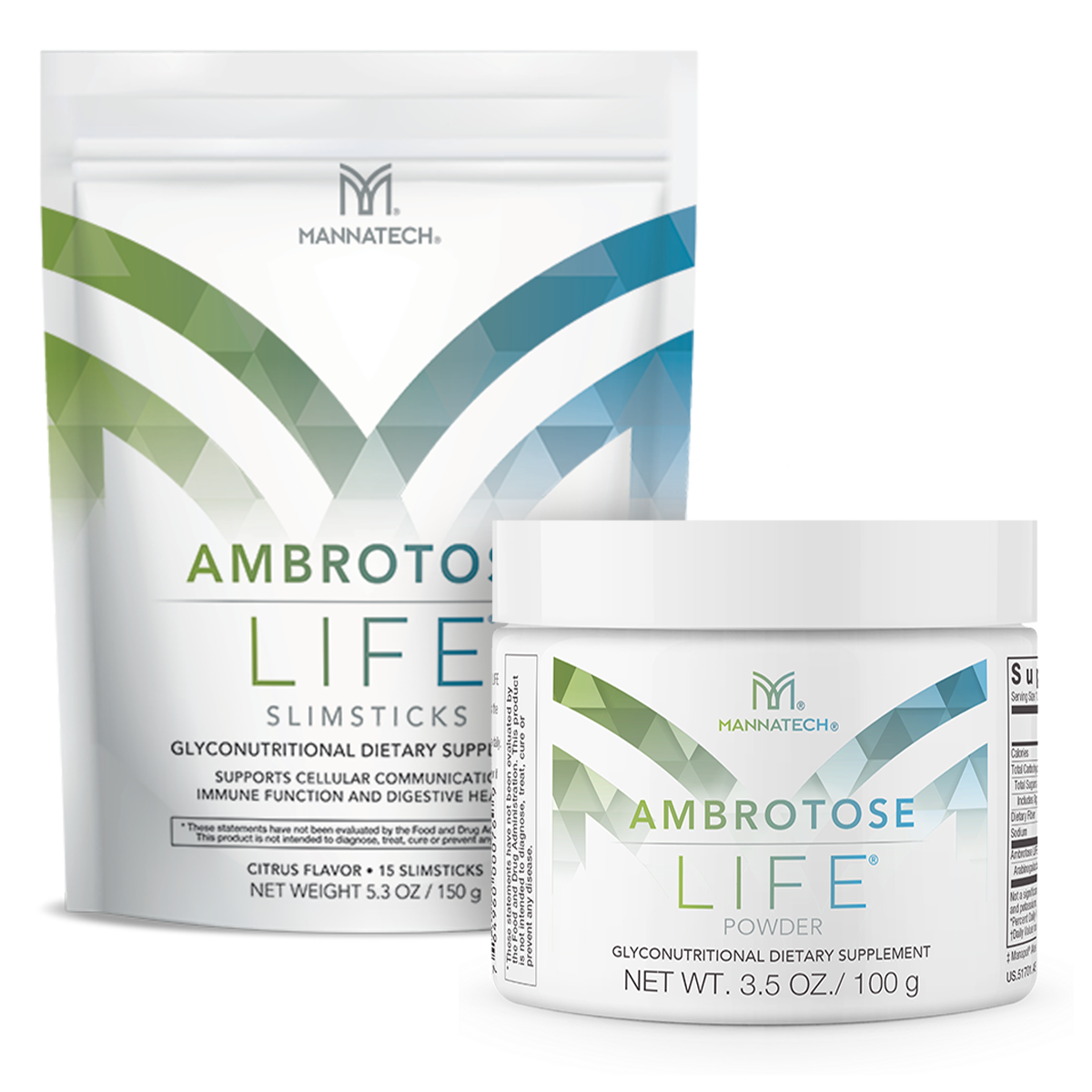 Ambrotose LIFE® FOR PREBIOTIC SUPPORT*
When coupled with GI-ProBalance, the prebiotics in Ambrotose LIFE help to increase the viability and growth of healthy probiotic bacteria in the gut.* This healthy balance between good and bad bacteria may help support aspects of your immune system naturally, all while using gut-nourishing Costa-Rican Aloe, which is nature's perfect prebiotic!*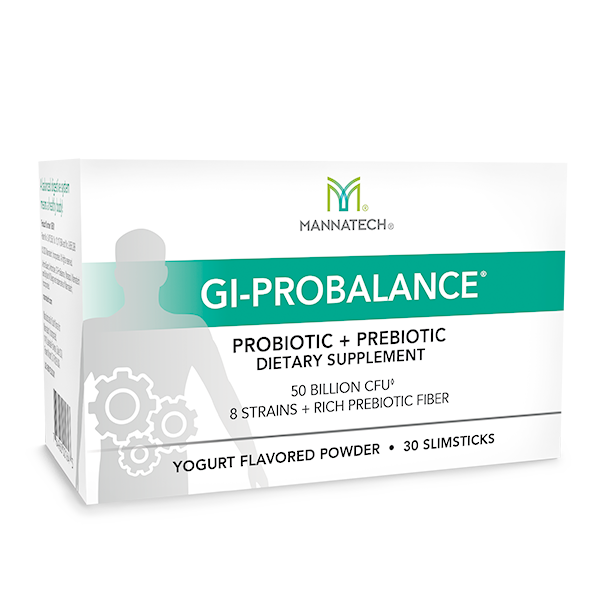 GI-ProBalance® FOR PROBIOTIC SUPPORT*
Tasty and convenient, GI-ProBalance slimsticks are designed to nourish your gut with 8 strains of probiotics and rich prebiotic fibers.* GI-ProBalance supports the natural-balance of good bacteria in your gut microbiome and helps to maintain healthy digestion with 50 billion CFUs.*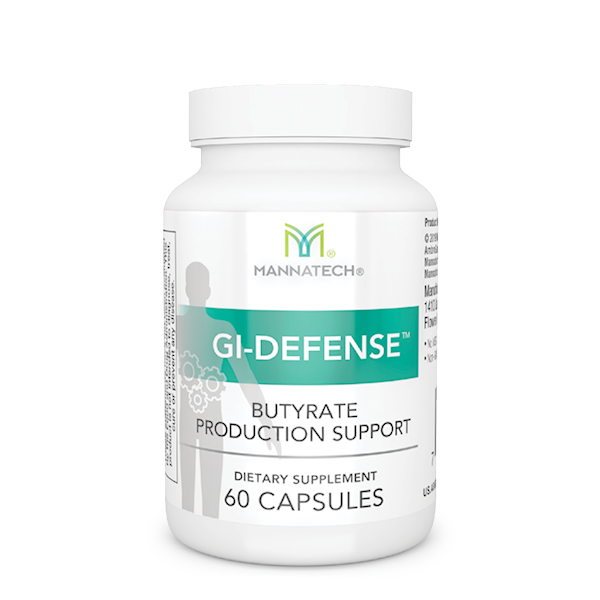 GI-Defense® FOR GUT LINING SUPPORT*
Includes Glycobiome™ and Butyrate Support Blend, formulated to enable your body to naturally replenish butyrates within the gut.* These short-chain fatty acids are crucial to helping strengthen and nourish the intestinal lining, providing a stable environment for your microbes to carry on their many important missions and provide postbiotic support.*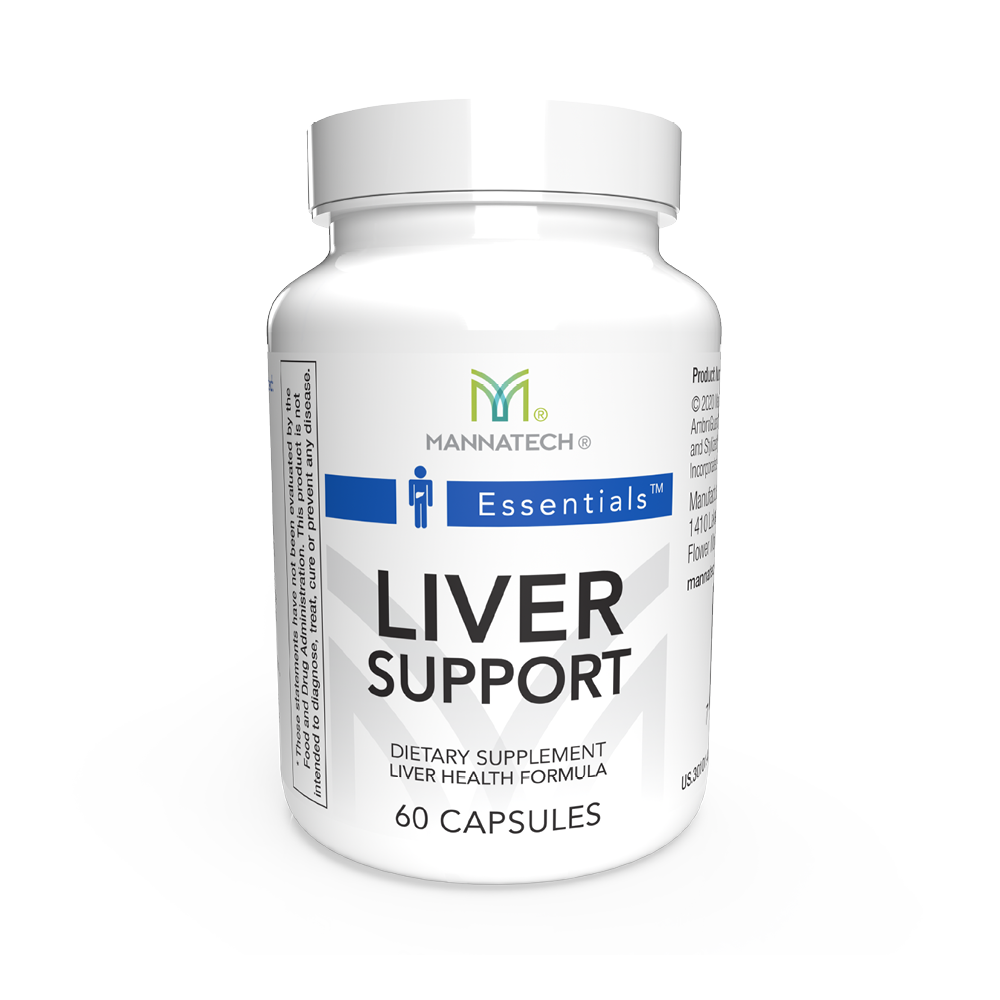 Liver Support FOR A WELL FUNCTIONING LIVER*
Formulated with a proprietary blend of herbs and nutrients, this natural blend supports and detoxifies your liver for healthy function and digestive health.* As an added benefit, it also supports metabolism of food for energy.*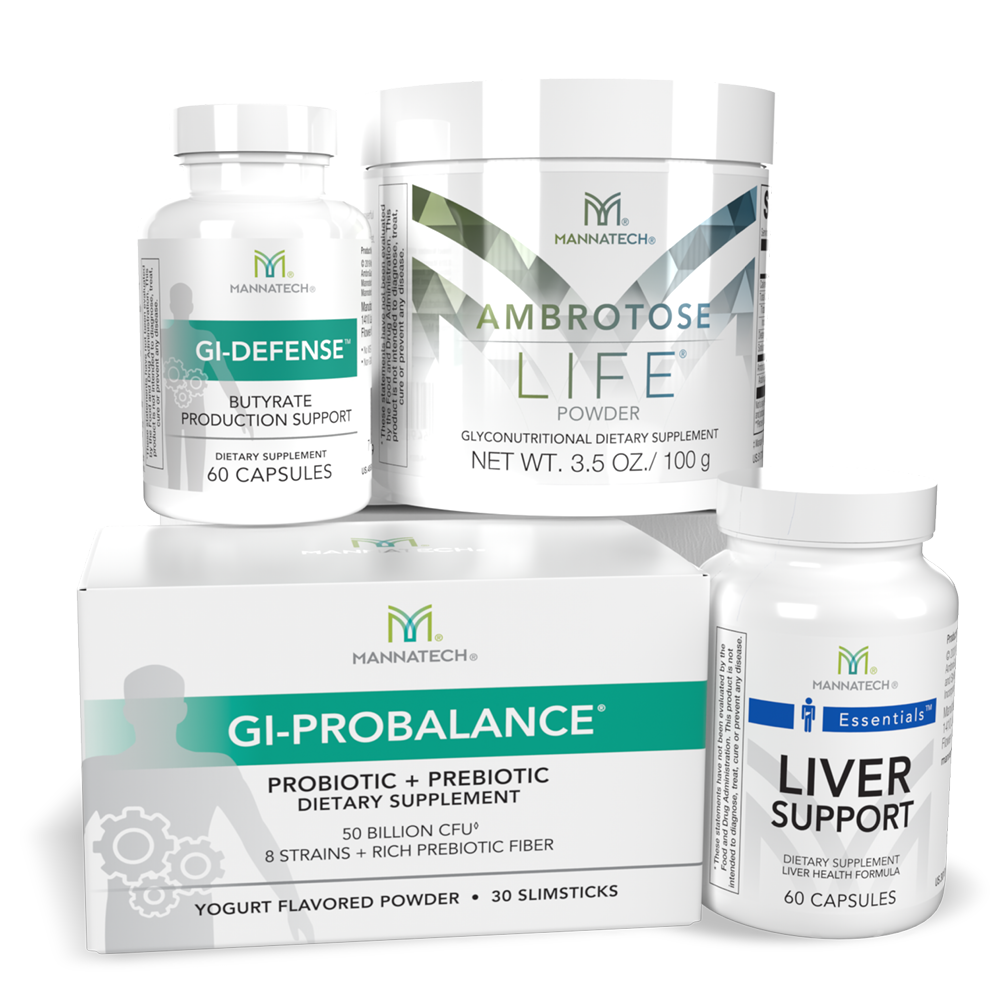 Ships FREE with Subscription
60

Mission 5 Million
60
servings
of PhytoBlend™ powder are provided to a child in need with the purchase of this product.
Add to Cart
More Reasons to Love Our Products