Spring into Summer - Join Mannatech for FREE with $150 Product Purchase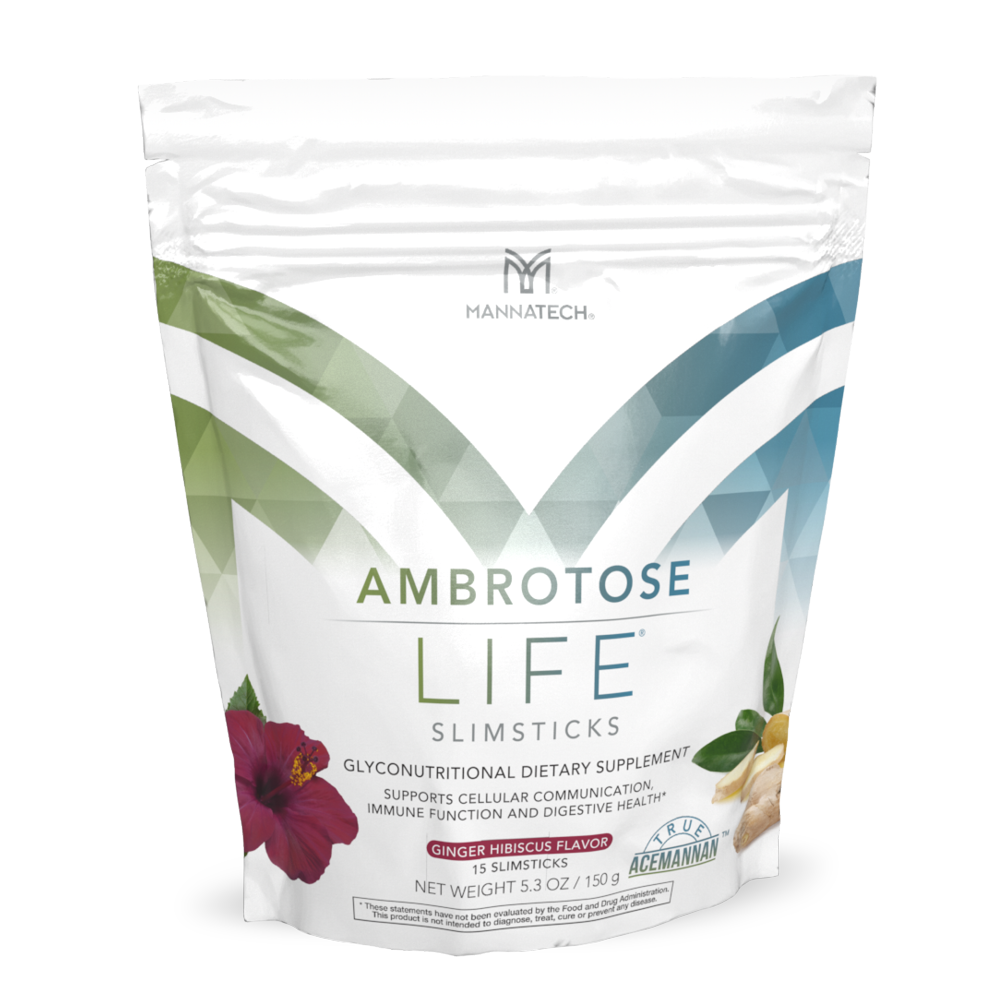 Ambrotose LIFE® Ginger Hibiscus
A healthier summer begins today!*
Mission 5 Million®
20
servings
of PhytoBlend™ powder are provided to a child in need with the purchase of this product.
Learn More
Product Information
Overview
Enjoy a fun flavor twist for summertime with our most powerful Ambrotose® ever! This limited-edition flavor, Ginger Hibiscus, offers a refreshing summer blend of smooth floral-berry hibiscus and soothing warm ginger. Delicious yet powerful, this new tropical flavor provides the healthy support your body needs for cell-to-cell communication as well as immune, cognitive and gastrointestinal support to help you feel your best.*
Over the past 20 years, Mannatech has invested millions of dollars into research and validation in developing Ambrotose products. Numerous studies have been published in peer-reviewed journals about Ambrotose powders††, indicating that Ambrotose LIFE can:
Support cellular communication.*
Improve cognitive function, concentration and memory.*
Improve mood and decrease irritability.*
Support digestive function.*
Support immune function.*
Promote gastrointestinal health.*
Videos
Ambrotose LIFE Ginger Hibiscus Overview
Resources
Product Information Sheet
Reviews
Reviews collected from North America
††These studies were conducted on the core technology found in the Ambrotose LIFE formulation. Studies were funded by Mannatech.
Not for Resale in Canada. One Time Orders Only. While Supplies Last.