Free Shipping on every subscription over $199
GinMAX™
Bring Your Life Into Focus
GinMAX tablets help you fight off fatigue while helping with energy, focus and memory.* This revolutionary ginseng combination is an innovation of Eastern traditions mixed with Western science that helps invigorate and revive. GinMAX can give you a mental focus that's unrivaled by ordinary coffee and energy drinks. This isn't just to help you tackle the day, it can help you take on the week.*
Benefits
The most advanced ginseng in the world.
As one of the world's most powerful herbs, ginseng has been used for thousands of years to address many aspects of human health. In fact, it has been used in Asia for over 5,000 years for everything from anti-aging to anxiety.
Supports healthy brain and cognitive functions.*
Promotes mental alertness and focus.*
Supports physical and mental energy.*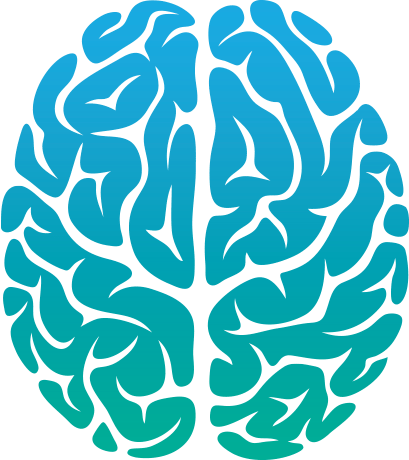 Supports healthy memory function.*
Source of antioxidants.*
Supports healthy aging.*





How It Works
A dynamic dual-layer tablet to help
give you quick focus that lasts.*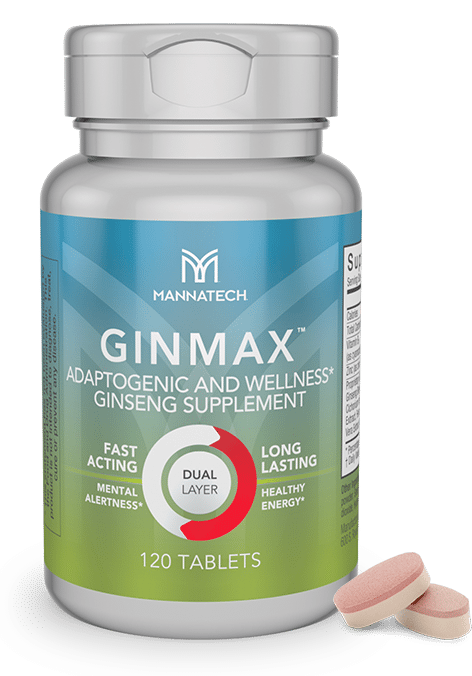 This unique dual-layer tablet is created with the world's first fermented white Panax ginseng and combined with a potent fermented red Panax ginseng, making GinMAX the most advanced ginseng supplement in the world. This fermentation process is designed to deliver a high absorption effect with increased efficiency. In short, it can work faster and last longer.*
White Layer
Includes the world's first fermented white ginseng, formulated to help deliver maximum benefits quickly.*
Red Layer
Includes a potent fermented red ginseng, formulated to release slowly to last longer.*
Ginseng is sometimes referred to as an adaptogenic—a unique herbal ingredient that may help your body adapt to stressors. It's designed to help balance your stress if it's too high and even give you focus if you can't concentrate.
Compare
A natural and extraordinary supplement
exclusive to Mannatech.

Fermented Ginseng
Non-fermented Ginseng
Our technology captures bioactive ingredients in ginseng through a leading-edge fermentation process to bring a revolutionary and potent ginseng experience with GinMAX.
Stay focused on your goals with this powerful combo.
Combine the natural focus and energy of GinMAX with the total-body support of TruHealth™ products to help give your fat-loss efforts an extra edge.* Fight the dieting slump by adding GinMAX to your TruHealth schedule.
Shaping a New You requires dedication and staying focused. With the added benefits of better focus and natural energy from GinMAX and increased metabolism from the TruHealth products, your fat won't stand a chance. With this combo, shaping a New You has never been easier!*
Money Back Guarantee
We're so confident that our products will transform your life, that we offer an unsurpassable 180-day satisfaction guarantee.
Change the World
For every $100 order of Mannatech products, a one-month supply of PhytoBlend™ powder is provided for a child in need.