Free Shipping on every Automatic Order over $100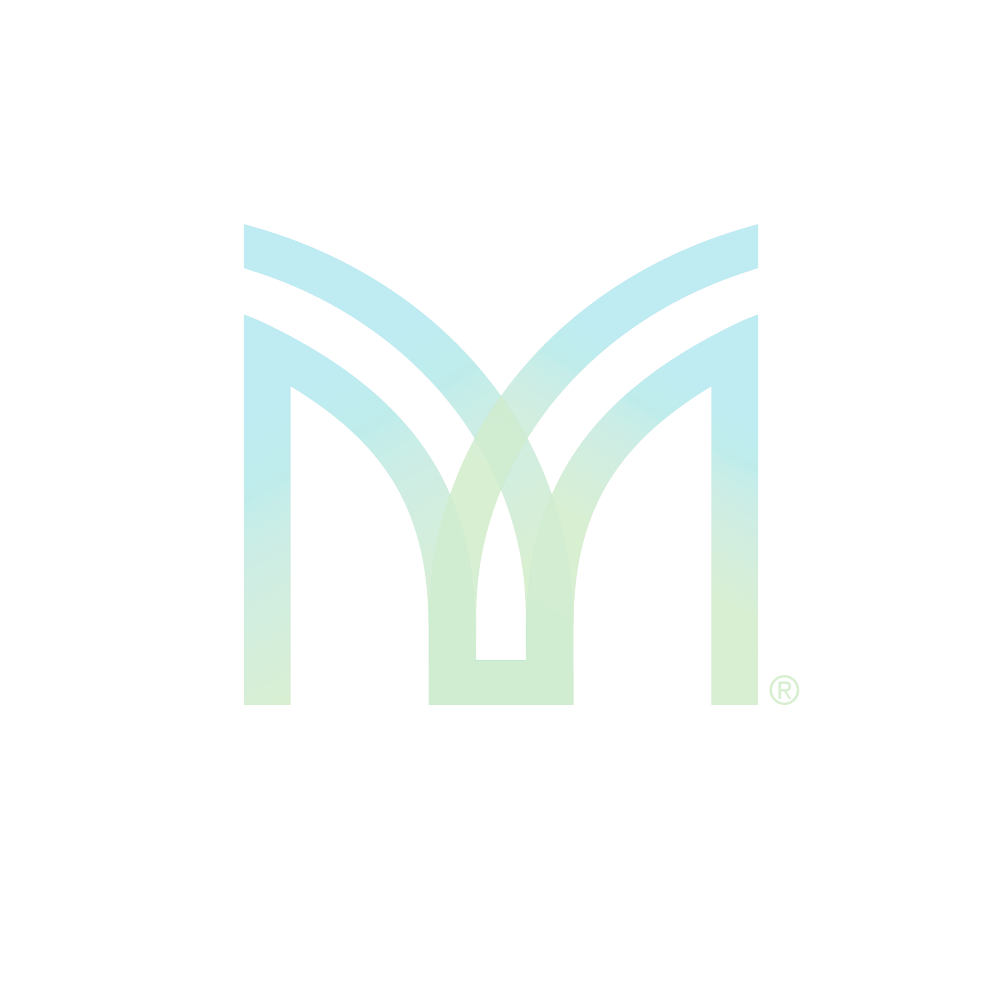 Free Uth Lash Serum and Uth Cleanser with purchase of Uth Rejuvenation Crème and Uth Moisturizer!
Product Information
Overview
This promotion includes:
1 Uth Skin Rejuvenation Crème
1 Uth Moisturizer
1 FREE Uth Cleanser
1 FREE Uth Lash Serum
Available for One Time Orders only. While supplies last.
Enjoy the Convenience of Automatic Order
Turn on Automatic Order during Checkout and we'll deliver your products to your doorstep automatically every month! Automatic Order is not only convenient but it means the benefits of the products you are taking will keep contributing toward your ongoing health and wellness!
PLUS
Free Shipping
on every Automatic Order
$100 or more!
PLUS
Loyalty Points
you can use towards
FREE product!