Free Shipping on every subscription over $199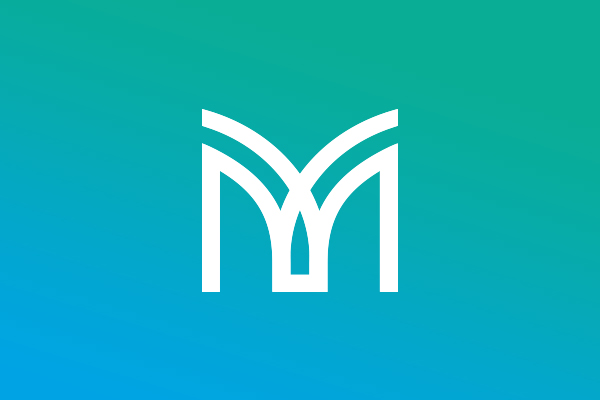 Coffee as It Was Meant to Be
Mannatech's GlycoCafé® coffee starts with roasted organic Arabica beans for a smooth rich flavor.
Al can answer any questions you may have.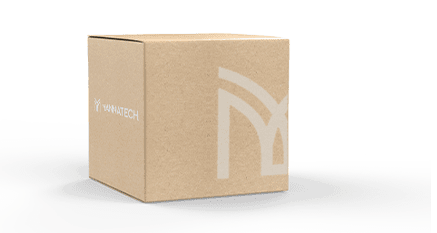 Enjoy FREE Shipping on your first order!
Offer valid on one-time orders for new Customers or Associates who choose Ground Shipping during this event only. Offer cannot be combined with additional coupon codes.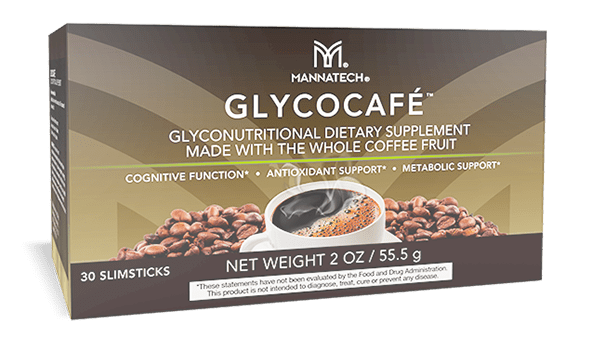 The World's Most Complete Coffee
You may be enjoying the best coffee you've ever tasted. But it still doesn't have the benefits that it could have, because most coffee is made from roasted coffee beans and nothing from the rest of the fruit. Mannatech's GlycoCafé is different. It starts with roasted organic Arabica beans for a smooth rich flavor, but also includes the entire coffee fruit to give you the most complete coffee experience in the world.
"I always thought coffee was just the elixir to wake me up in the morning. But with GlycoCafé, I get so much more, like an infusion of healthy Glyconutrients to help support overall wellness.*"
– Tricia L.

Improves cognitive function.*

Provides superior antioxidant support.*

Supports a healthy metabolism.*

Supports cardiovascular health.*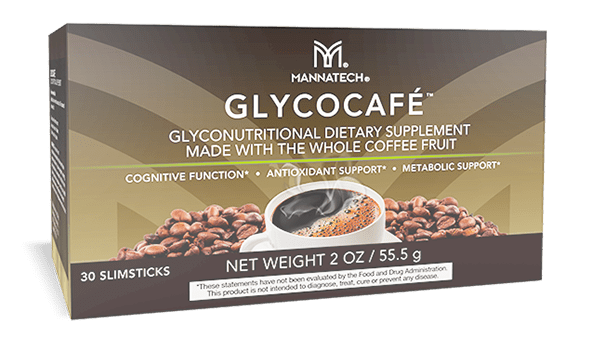 $
29.99
7

Mission 5 Million
7
servings
of PhytoBlend™ powder are provided to a child in need with the purchase of this product.
Add to Cart
Hurry! This event ends in
Every purchase helps nourish a child in need!
Unsurpassable 180-day satisfaction guarantee!