Free Shipping on every subscription over $199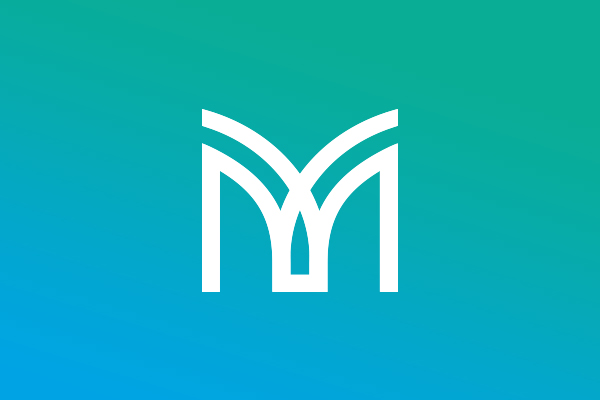 Because Everyone Deserves the Radiant Glow of Hydrated Skin
From head to toe, the silky blend of natural ingredients of FIRM with Ambrotose® delivers antioxidant-rich hydration to your whole body.
Al can answer any questions you may have.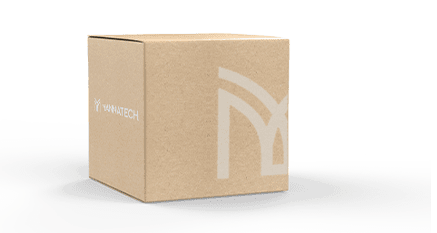 Enjoy FREE Shipping on your first order!
Offer valid on one-time orders for new Customers or Associates who choose Ground Shipping during this event only. Offer cannot be combined with additional coupon codes.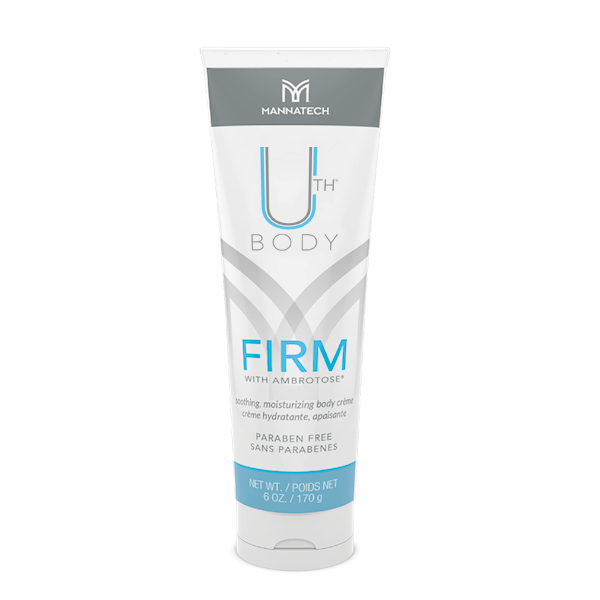 Quench Your Skin's Thirst for Nourishment
Hydrate and soothe skin with this silky, moisturizing body crème. Powered by natural ingredients, like Aloe vera, lavender oil and vitamin B-complex, Uth FIRM with Ambrotose is a nutrient-rich formula blending science and nature to bring you the ultimate in all-over radiant hydration.
"I have absolutely fallen in love with FIRM's silky texture. I use it on my face, hands, legs, and arms… pretty much everywhere. Once I apply it to my skin, I can see immediate results. It almost makes my skin glow."
– Stacy F.

Hydrates and soothes.

Suitable for all skin types.

Will not clog pores (non-comedogenic).

Allergy and dermatologist tested.

Never tested on animals.

Paraben, mineral oil, colorant, and dye free.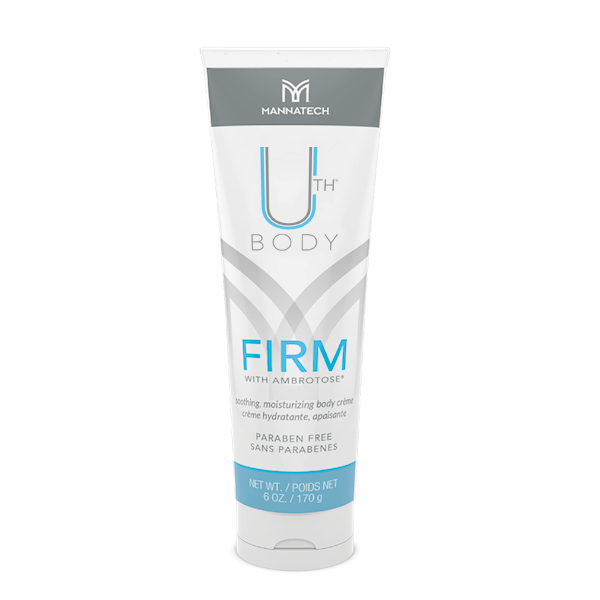 $
27.99
6

Mission 5 Million
6
servings
of PhytoBlend™ powder are provided to a child in need with the purchase of this product.
Add to Cart
Hurry! This event ends in
Every purchase helps nourish a child in need!
Unsurpassable 180-day satisfaction guarantee!
†Results and timing vary. It is recommended to use product for eight weeks for optimal results. Glyconutrients are beneficial saccharides found in nature