Free Shipping on every subscription over $199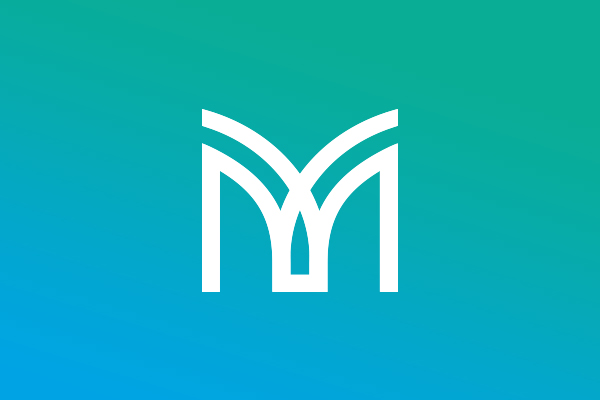 Overall Good Health Starts with a Healthy, Nourished Gut*
Take the FREE, 2-minute Gut Health Quiz to find out what's going on inside your gut and what you can do about it.
So much of your health starts with a stable gut environment, a balanced blend of thriving beneficial bacteria and a well-tuned liver to nurture and detoxify your system. *
The problem is that most people don't know if their gut is in the best shape it can be, and what to do if it isn't. Take the FREE Gut Health Quiz to find out. It's based on the analysis of millions of gut microbiome data at one of America's top 25 medical research institutes.
Take the FREE GUT HEALTH Quiz