Free Shipping on every subscription over $224.99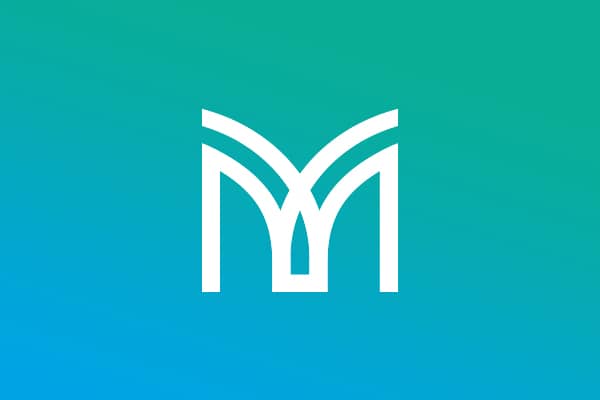 Where Deliciousness Meets Nutritious
MannaBears™ are on a whole different level of yummy—and their healthy for you too! Try them today for a fast, flavor-packed dose of fruit and vegetable nutrition!
Al is available if you have any questions.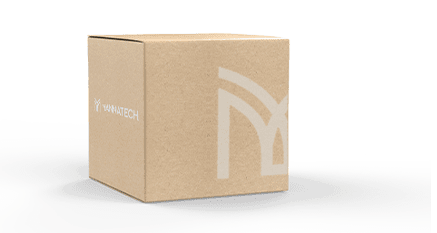 Enjoy FREE Shipping on your first order!
Offer valid on one-time orders for new Customers or Associates who choose Ground Shipping during this event only. Offer cannot be combined with additional coupon codes.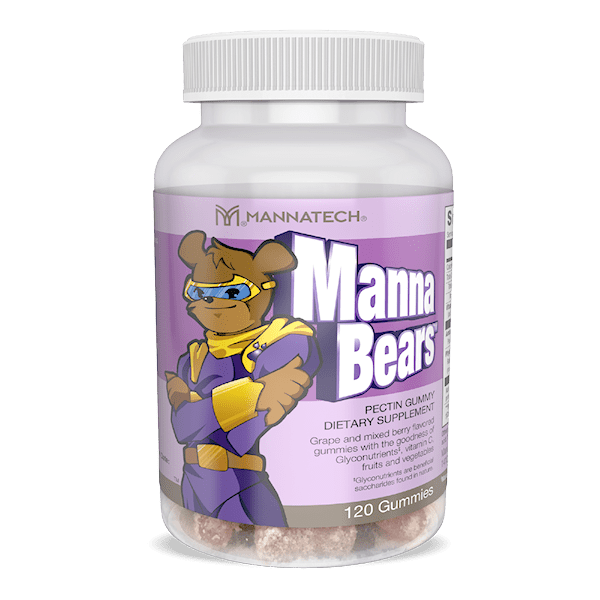 A Healthy Gummy for the Whole Family
MannaBears are a colorful, chewy, pectin, bear-shaped gummy designed to not only be delicious, but also to support cellular communication through Glycans and to provide antioxidant support from vitamin C.*
MannaBears come in a combination of delicious grape and mixed berry flavors and are naturally sweetened and will have kids—and adults—coming back for more!
"I am a mother of two young children, and I am always looking for healthy snacks for them. When I first tried MannaBears, I was hooked! We have a family of gummy lovers in our house, and MannaBears are the most delicious gummies we have ever tried. They are so tasty that my kids don't even realize they're getting healthy nutrition and antioxidants.* Thank you so much for such a great product Mannatech!"
– Jill R.
For Children and Adults Alike!

Provides a natural source of Glycans† which support cellular-communication.*

Provides antioxidant support from vitamin C, which contributes to the immune system by supporting various cellular functions.*

Full of natural ingredients including: amla, raspberry, broccoli, carrot, kale, tomato, and spinach.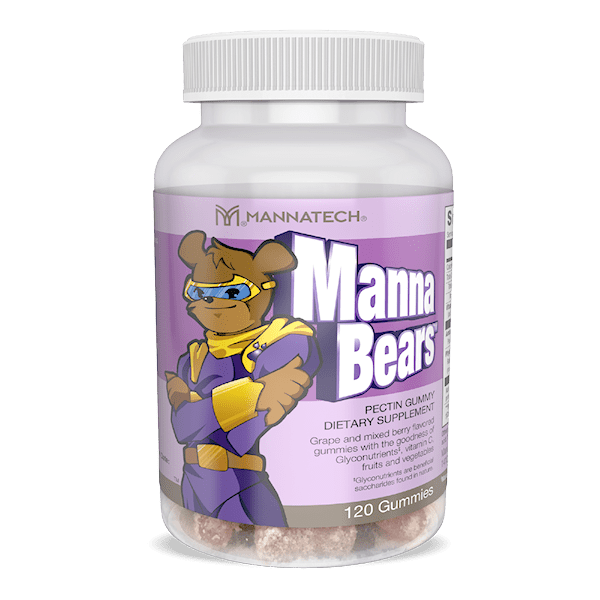 Hurry! This event ends in
Every purchase helps nourish a child in need!
Unsurpassable 180-day satisfaction guarantee!
† Glycans are beneficial saccharides found in nature.