Free Shipping on every subscription over $199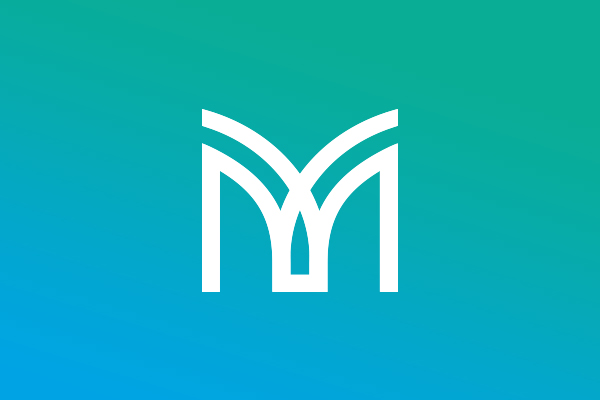 Your Ability to Stay Healthy Starts in Your Gut
If you want to feel the best you can, your gut health is of vital importance. Help support all stages of your digestion with the GI-Biome System™.*
Al is available if you have any questions.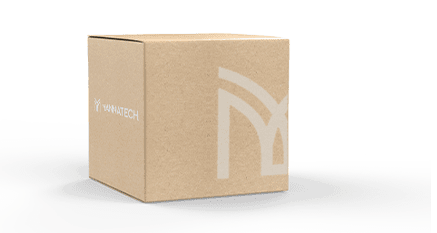 Enjoy FREE Shipping on your first order!
Offer valid on one-time orders for new Customers or Associates who choose Ground Shipping during this event only. Offer cannot be combined with additional coupon codes.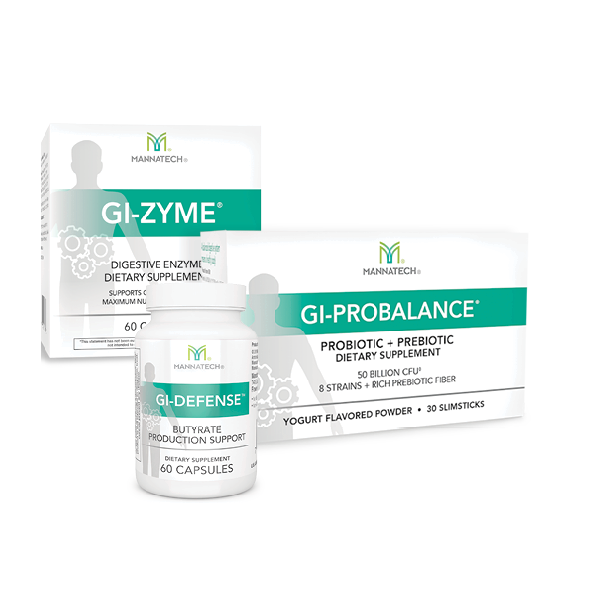 GI-Biome System Paves Way for a Healthy Gut
Today's modern lifestyle can take a toll on the beneficial bacteria in your gut microbiome. That's why Mannatech created the GI-Biome System—3 products formulated to pave the way for improved digestive health and support a healthier microbiome.*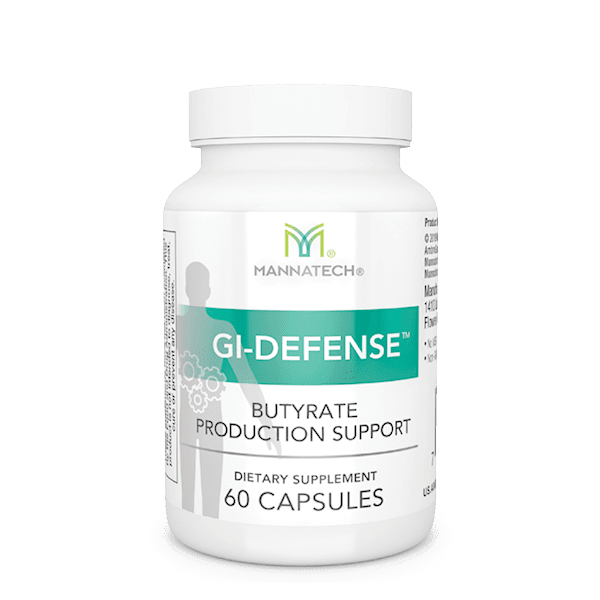 Provides a stable, healthy intestinal environment to provide digestive, immune and cognitive support your body needs.*
Help strengthen and support gut barrier function and integrity.*
Support healthy functioning of the digestive and immune systems.*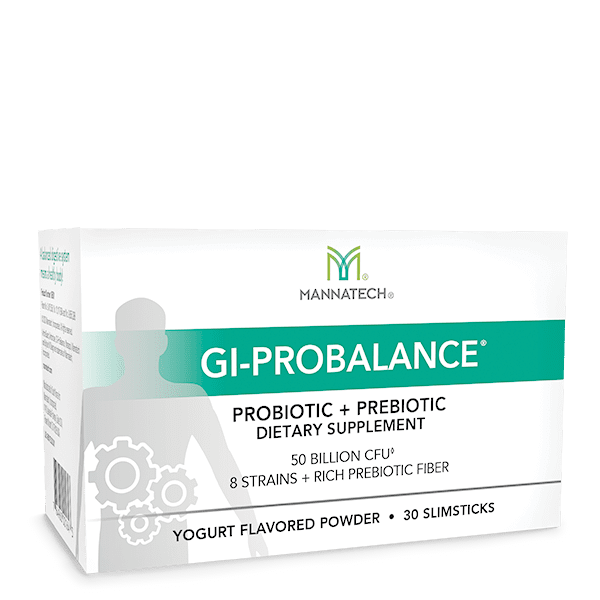 Help fuel your natural gut probiotics with 8 powerful strains of beneficial bacteria, selected to survive the stages of digestion.*
Support a natural balance of good bacteria to maintain healthy digestion.*

Help support the body against occasional intestinal disturbances and typical, occasional digestive upsets.*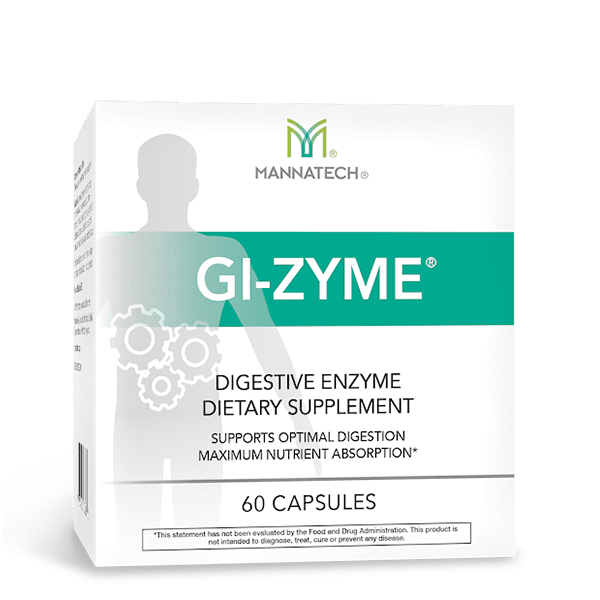 Help improve your digestion and absorption of nutrients from food, while reducing typical discomfort that may be caused by normal eating.*
Help support gut-brain health by enhancing the gut microbiome.*

Support maximum level of nutrient absorption.*
"When I found out 70% of our body's immune system cells are found in our gut, I researched every gut health product imaginable, but nothing compared to what the GI-Biome System has done for me. It gives me peace of mind that I am doing all I can to ensure my gut is as healthy as it can be."
– Jenny S.
Every purchase helps nourish a child in need!
Unsurpassable 180-day satisfaction guarantee!
Hurry! This event ends in