Free Shipping on every subscription over $199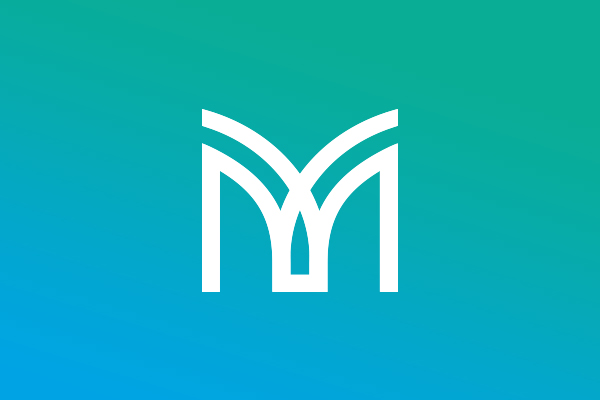 Take the Guesswork Out of What Supplements to Take and When!
Tired of preparing your daily vitamin regimen every morning? Optimal Support Packets (OSP) are an answer for life on-the-go no matter what your nutritional goals.
Al can answer any questions you may have.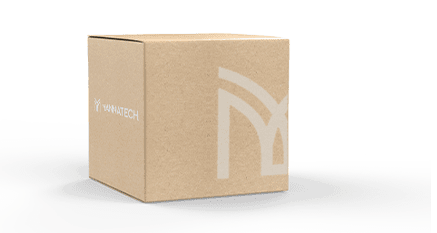 Enjoy FREE Shipping on your first order!
Offer valid on one-time orders for new US Customers or Associates who choose Ground Shipping during this event only. Offer cannot be combined with additional coupon codes.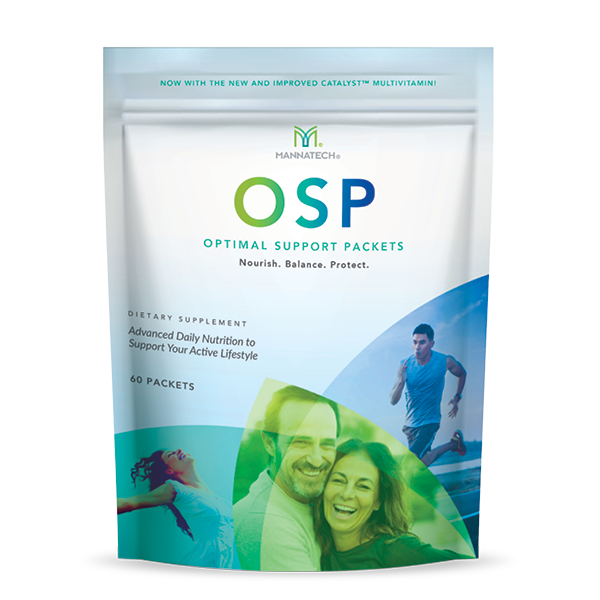 Portability + Peace of Mind
OSP packets not only give you the optimal health you need but are perfect for people on the go.* Our pre-packaged packets of the three classic favorites, Catalyst™ Multivitamin, Ambrotose AO®and PLUS™ provide a daily serving of nutrients for optimal health and longevity when combined.*
"Nothing I hate more than having to divvy out my vitamins each morning. Thank goodness for Optimal Support Packets—They save me so much time and give me peace of mind at the same time that I'm doing my body good."
– Jill R.
"I used to hate the mental exercise of figuring out what vitamins I should take each day. I was happy when a friend introduced me to Optimal Support Packets. I have confidence I'm getting the daily nutrition I need."
– Cody E.

Catalyst Multivitamin (2)
Contains 100% or more of the DV for 19 essential nutrients.
Can help to maintain healthy immune system function.*
Provides antioxidant (vitamins A, C and E) support.*

PLUS (2)
Supports breast, prostate, bone and colon health.*
Supports the health of the immune, nervous and cardiovascular systems.*
Is formulated to keep your endocrine system healthy.*

Ambrotose AO (1)
Helps the body guard against oxidative stress with antioxidant-rich nutrients.*
Protects your cells with water- and fat-soluble antioxidants to maximize benefits.*
Offers additional immune support.*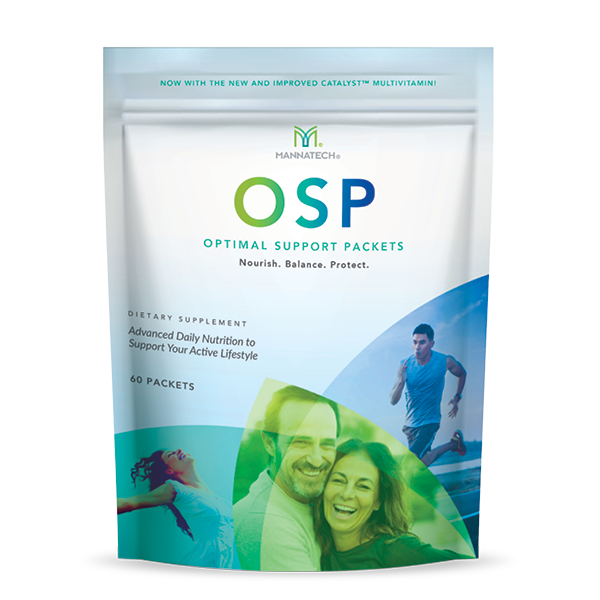 31

Mission 5 Million
31
servings
of PhytoBlend™ powder are provided to a child in need with the purchase of this product.
Add to Cart
Hurry! This event ends in
Every purchase helps nourish a child in need!
Unsurpassable 180-day satisfaction guarantee!