Free Shipping on every subscription over $199

You're One Step Away from LOVING the Skin You're In
The powerful duo of Uth® Body products, Emprizone® and FIRM with Ambrotose®, will wrap your body in healthy, hydration and natural ingredients to visibly tighten and smooth the body.
Mary can answer any questions you may have.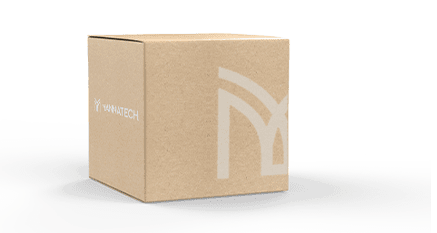 Enjoy FREE Shipping on your first order!
Offer valid on one-time orders for new Customers or Associates who choose Ground Shipping during this event only. Offer cannot be combined with additional coupon codes.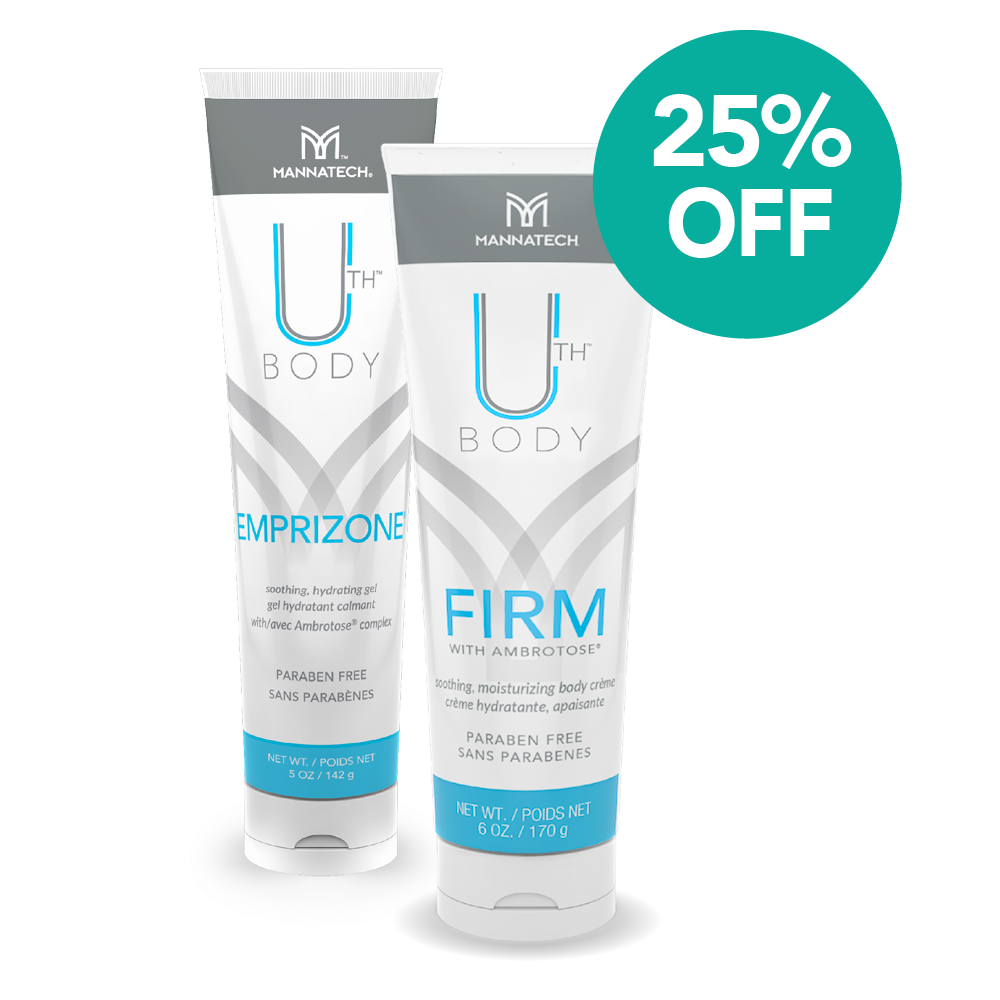 Incredible Skin Can Soon Be Yours
Soothe and calm stressed skin with Emprizone gel. This water-based gel formula, enriched with Aloe vera, vitamin E and A, hydrates and soothes skin while creating a protective barrier. This unique formula is ideal for after sun exposure, waxing, shaving or any sensitive dry, irritated skin.
Hydrate and soothe skin with this silky, moisturizing body crème. Powered by natural ingredients, like Aloe vera, lavender oil and vitamin B-complex, FIRM with Ambrotose is a nutrient-rich formula blending science and nature to bring you the ultimate in all-over radiant hydration.
"Two of my favorite products, at one great price! Woohoo! Emprizone helps soothe and ease my sensitive dry skin, while the silky texture of FIRM hydrates like no other product I've ever used."
– Jennifer B.

Significantly reduces redness due to typical irritation.†

Defends against dry, irritated skin, hydrates skin, improves resiliency, and evens skin tone.†

Improves elasticity and firmness.†

No colorant, paraben, sulfate detergent, PABA, mineral oil or fragrance.

Hydrates and soothes. Leaves your skin feeling refreshed, hydrated and soft.

Allergy and dermatologist tested. Never tested on animals.

Suitable for all skin types. Will not clog pores (non-comedogenic).

Paraben, mineral oil, colorant, and dye free.
Get Your Uth Soothe and FIRM Bundle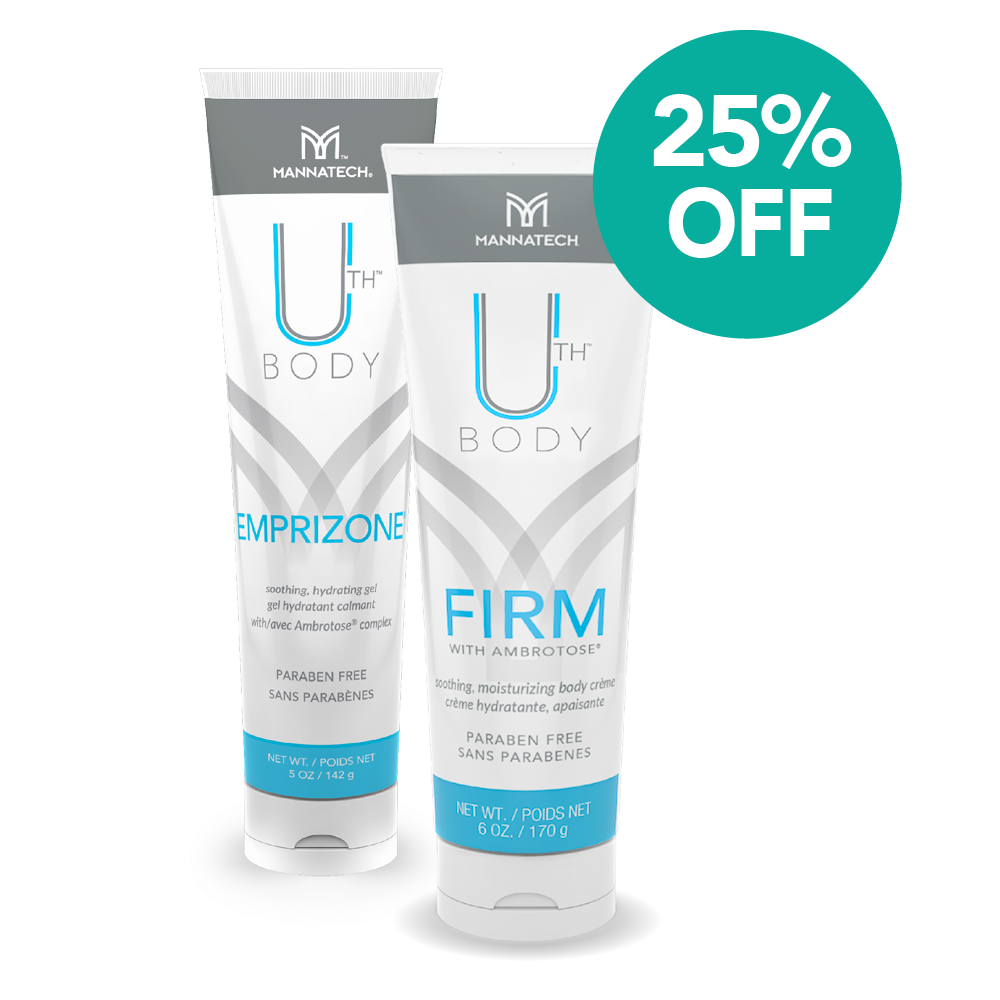 9

Mission 5 Million
9
servings
of PhytoBlend™ powder are provided to a child in need with the purchase of this product.
Add to Cart
Hurry! This event ends in
Every purchase helps nourish a child in need!
Unsurpassable 180-day satisfaction guarantee!
† In a small, Mannatech-funded clinical trial after 4 weeks of use.