Free Shipping on every subscription over $199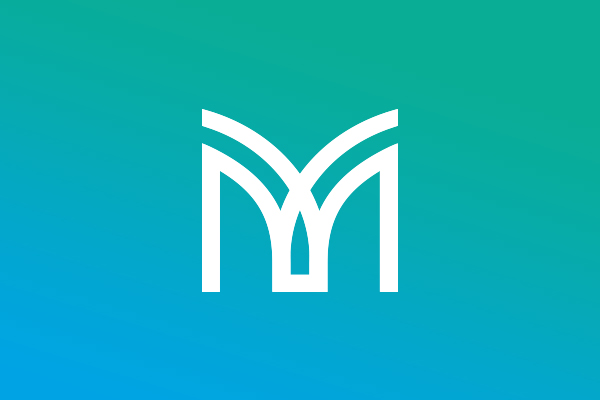 Jump Start Your Fat Loss with a 30-Day Cleanse—Only $99.99!
Unlike most cleanses that are a laxative or diuretic, reset your mind and body with a TruSHAPE™ and TruPURE® cleanse!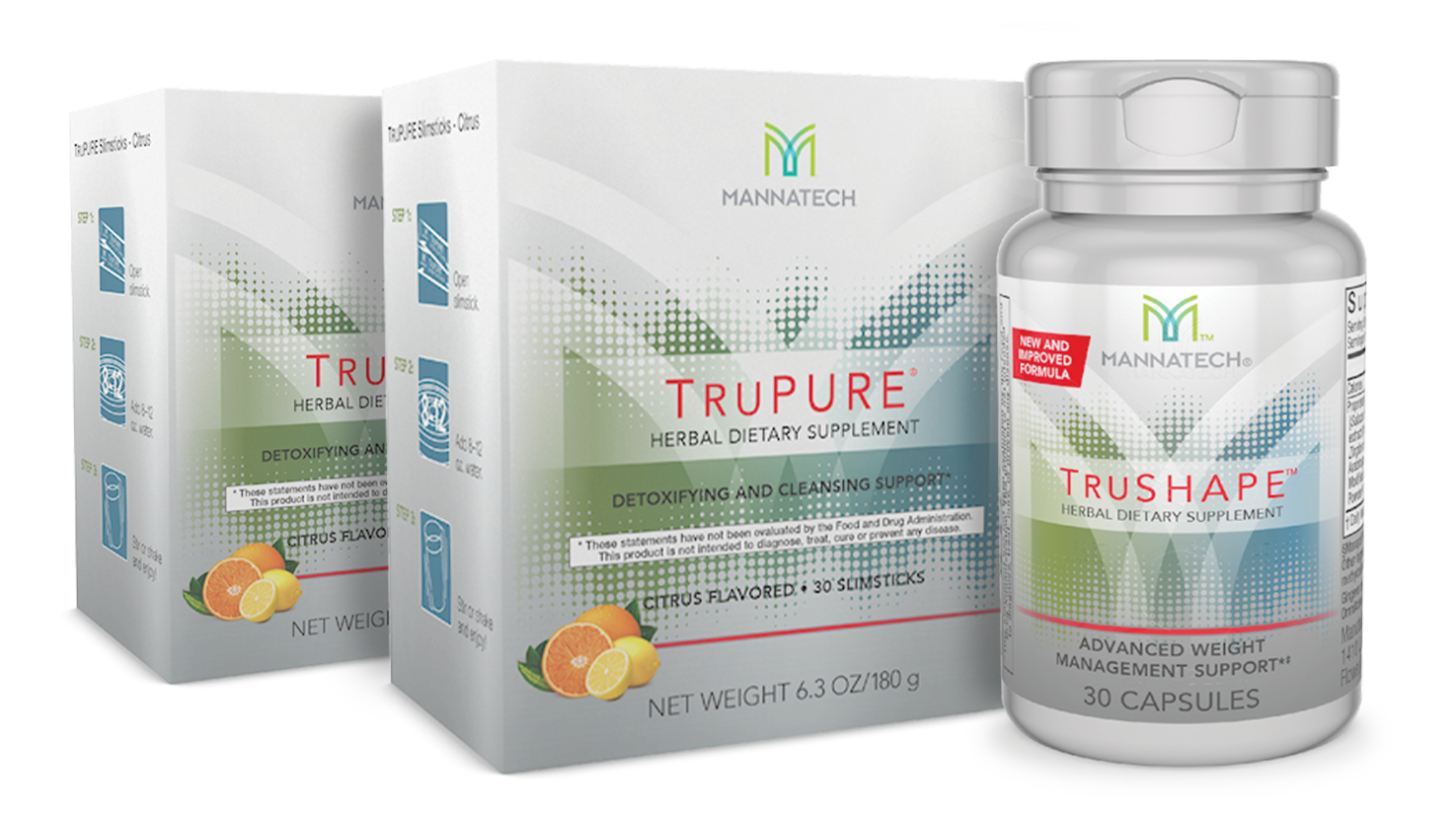 Al can answer any questions you may have.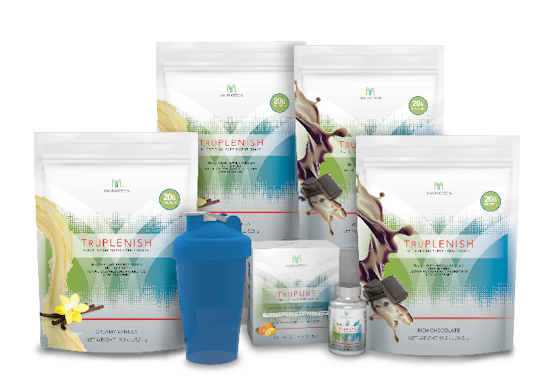 TruSHAPE and TruPURE work best when used in conjunction with the TruHealth™ 30-Day Fat-Loss System.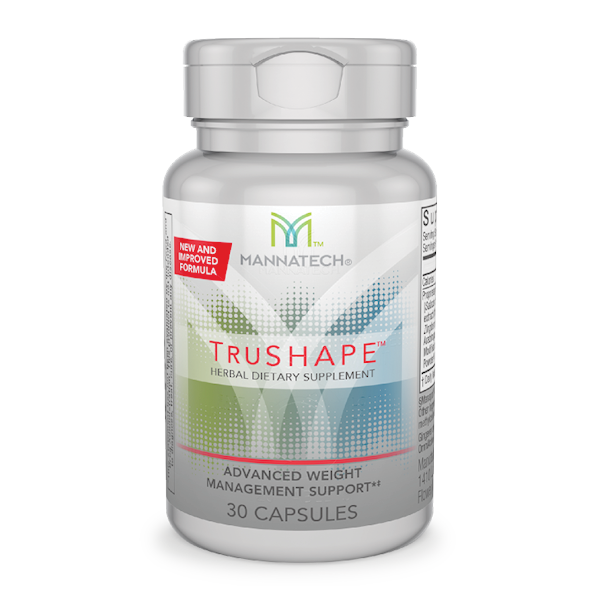 TruSHAPE capsules are the SAFE and EFFECTIVE way to aid in your body's ability to utilize carbohydrates, helping you change your body composition more effectively without the use of dangerous stimulants.*
Benefits:
Supports the healthy digestion and utilization of carbohydrates, as well as supports the feeling of satiety*
Supports healthy blood glucose levels and healthy blood lipid levels*
Supports a healthy cardiovascular system*
Supports a healthy metabolism*
60 slimsticks – 2 per day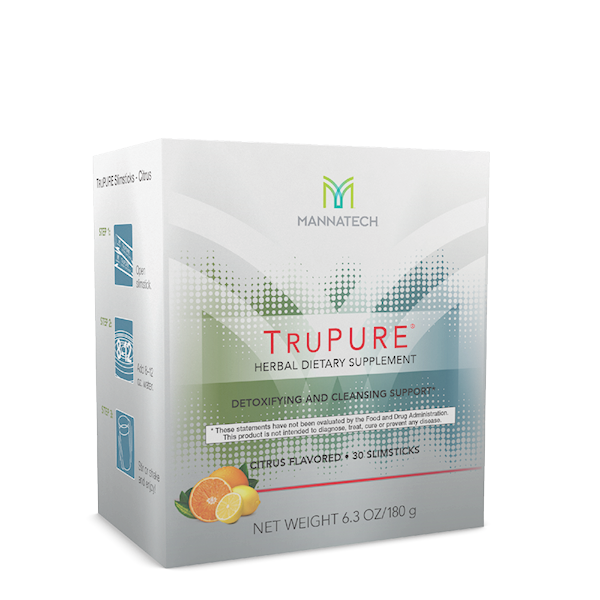 Our unique, nutritional cleansing, citrus flavored drink mix is formulated with natural ingredients to help support your body's ability to cleanse or diminish toxins that can cause oxidative stress.*†
Benefits:
Promotes total body support.*†
Promote complete support (purification/cleansing aids the body's vital organs in performing more efficiently)*
Are formulated to support the removal of impurities from all major organs to help support overall health*
Promote healthy weight management, for a healthier, leaner, younger-looking body*
Support a healthy metabolism*
Support detoxification in the liver and at the cellular level*
Help you look and feel better*

Gluten Free

Dairy Free

Soy Free

Vegetarian Friendly
Mission 5 Million®
Every purchase helps nourish a child in need!
Guarantee
Unsurpassable 180-day satisfaction guarantee!
Act now to get all this for
$

99.99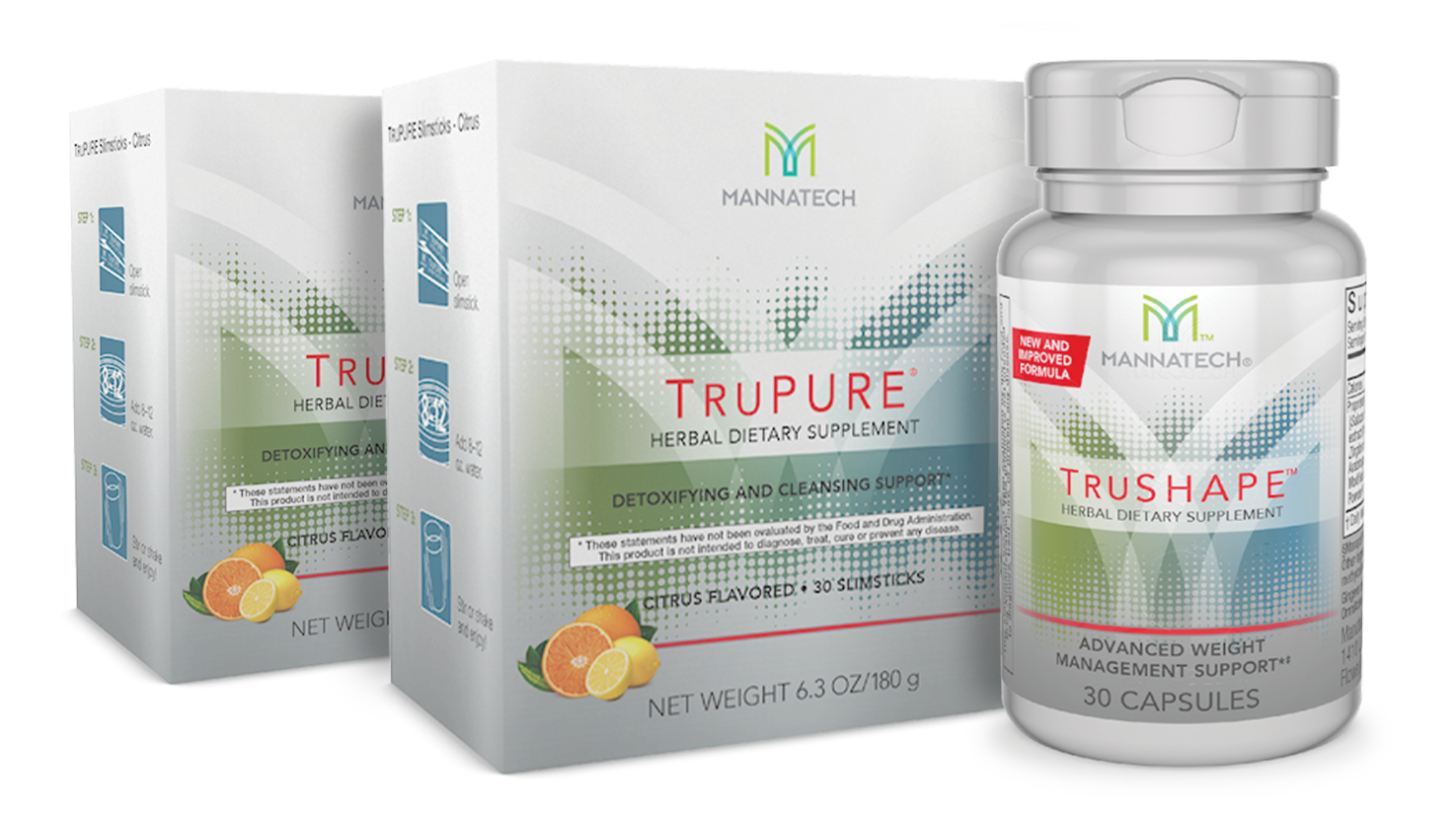 22

Mission 5 Million
22
servings
of PhytoBlend™ powder are provided to a child in need with the purchase of this product.
Add to Cart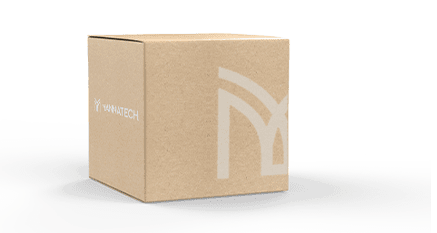 Enjoy FREE Shipping with subscription!
Turn on Automatic Order during checkout to receive free shipping on every monthly subscription order $199 or more!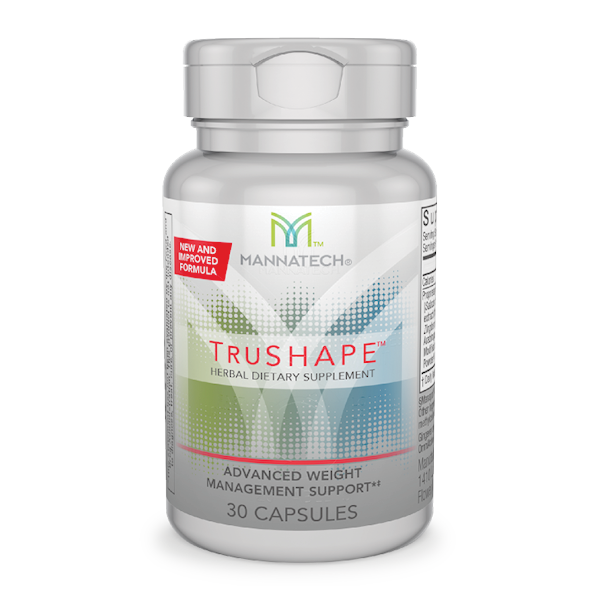 I'm not ready for the bundle, but sign me up for a bottle of TruSHAPE
10

Mission 5 Million
10
servings
of PhytoBlend™ powder are provided to a child in need with the purchase of this product.
Add to Cart
† When taken in conjunction with a reduced calorie diet and regular exercise.