Free Shipping on every subscription over $224.99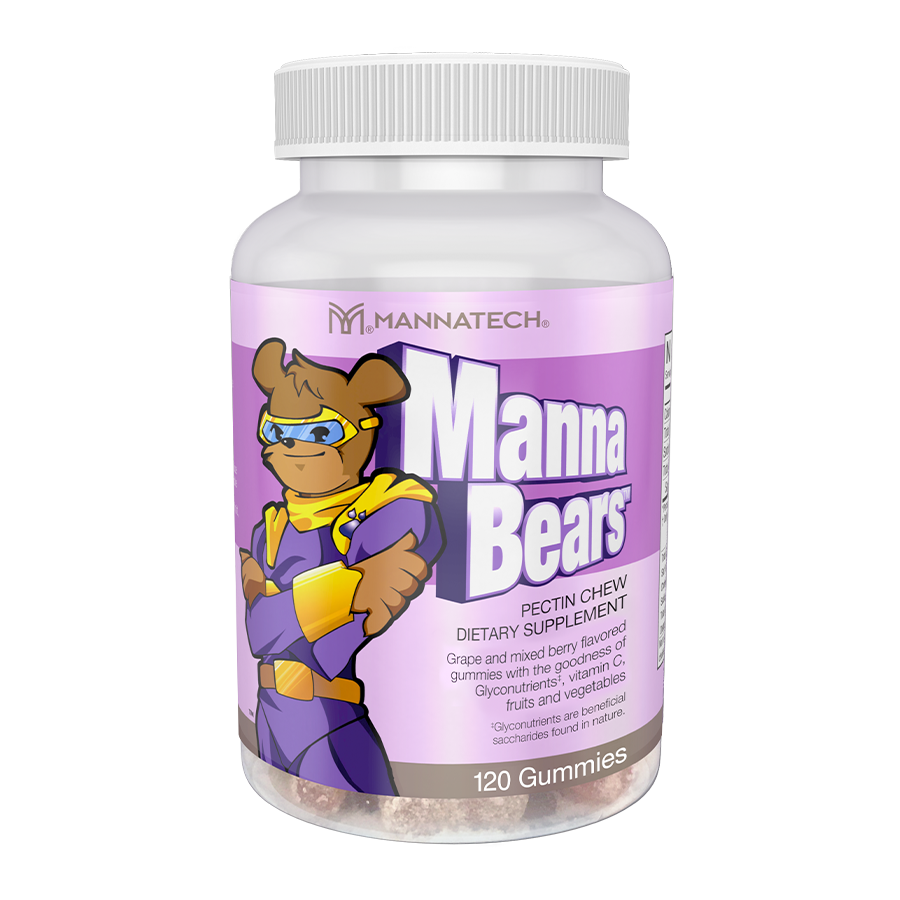 MannaBears are colorful, chewy, pectin bear-shaped gummies designed to not only be delicious, but also to support cellular communication through Glyconutrients† and to provide antioxidant support from vitamin C.* MannaBears come in a combination of delicious grape and mixed berry flavors and are naturally sweetened. They are a perfect alternative to today's refined sugars and other "junk" foods and will have kids – and adults – coming back for more!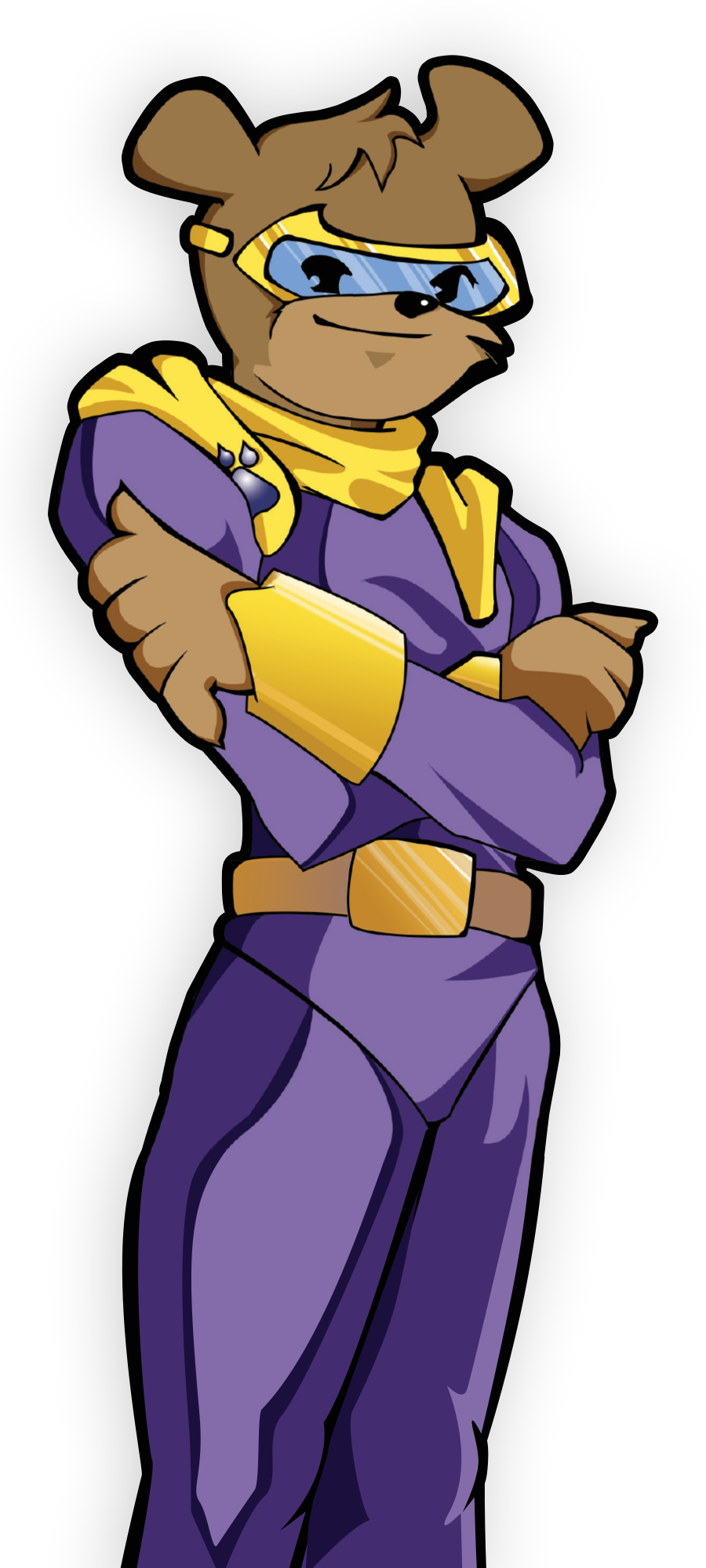 A natural source of Glyconutrients which support cellular-communication.*
Provide antioxidant support from vitamin C. Vitamin C contributes to the immune system by supporting various cellular functions.*
Full of natural ingredients including: amla, raspberry, broccoli, carrot, kale, tomato, and spinach.

Vegan friendly, no MSG, gluten-free, dairy free, soy free, no artificial flavors, colors or sweeteners.

Incredibly delicious!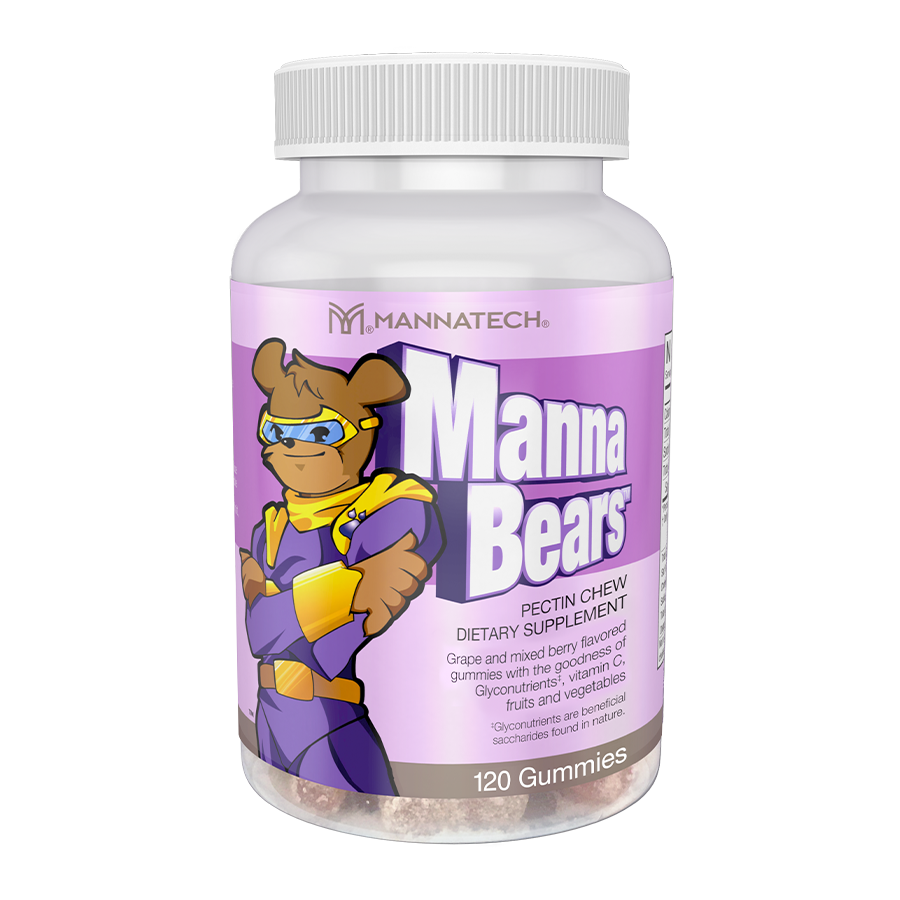 Next level Glyconutrients for the kid in all of us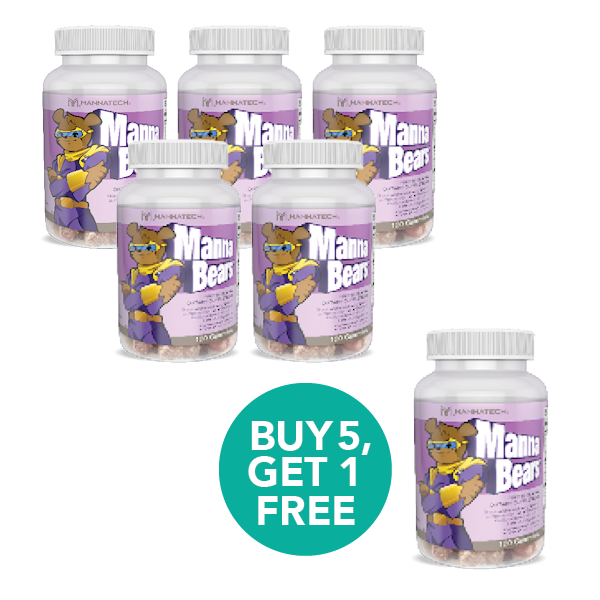 MannaBears™ – Buy 5, Get 1 FREE
Great for kids and adults alike
More Reasons to Love Our Products
† Glyconutrients are beneficial saccharides found in nature.