Transformational Products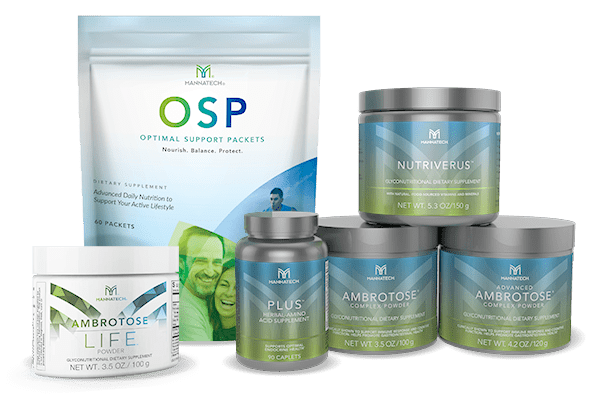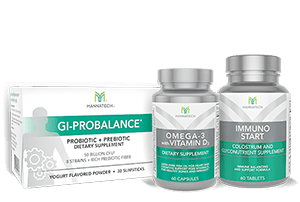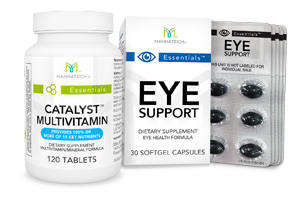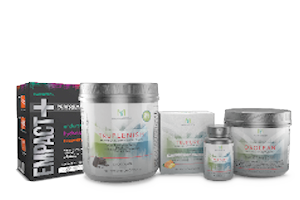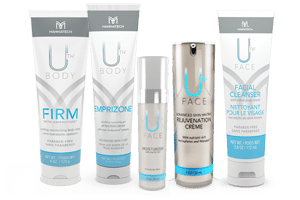 True financial freedom is within your reach at Mannatech. With one of the most generous compensation plans in the direct selling industry, you'll be able to make a difference in your life and the lives of others. Whether you want to earn some extra money for the little things or create a substantial income, Mannatech has helped others like you find their purpose and freedom.
The Mission 5 Million® (M5M®) movement represents Mannatech's mission to help over 5 million children around the world receive proper nutrition with our PhytoBlend™ nutritional supplement.
Advance Your Wellness
Join the Mannatech family!