LA OPORTUNIDAD MANNATECH
LIBERTAD A TU ALCANCE
Vive Tu Sueño y Marca la Diferencia
La libertad está a tu alcance en Mannatech. Si quieres ganar algo de dinero extra para las cosas pequeñas, o crear una nueva vida llena de tiempo libre, ofrecemos la oportunidad para potencial ilimitado.
¿La mejor parte? Tú decides cuanto tiempo y esfuerzo quieres dedicar. Se puede empezar introduciendo a unos pocos amigos para que paguen por tus productos o añadiendo un par de horas extra para deshacerse de alguna deuda. El modelo de éxito de Mannatech funciona en con tu tiempo así que puedes prosperar a tu velocidad.
Tú nueva vida es posible con nuestro:
Productos transformadores
Plan de compensación líder de la industria
Herramientas de marketing de última generación y soporte administrativo
Modelo global que te permite construir un negocio internacional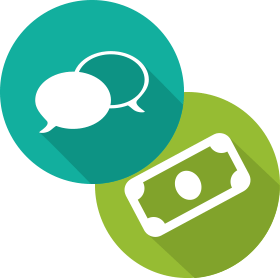 PROGRAMA DE LEALTAD
¡Mannatech te compensa por tus hábitos saludables!
¿Qué es el Programa de Lealtad de Mannatech?
Hemos encontrado una forma de recompensar tu compromiso con tu bienestar. Se llama Programa de Lealtad de Mannatech.
El Programa de lealtad es tu ticket a la obtención de un crédito en cada Pedido Automático que haces, que luego puede ser canjeado.
Establecer tu pedido para que sea entregado a su puerta automáticamente no sólo es conveniente, pero también significa que los beneficios de los productos que está tomando seguirán contribuyendo a tu salud y bienestar.
Tu pedido automático se generará el mismo día cada mes.
Así es como funciona para:
Digamos, por ejemplo, que usted realiza un pedido automático mensual por valor de 100 €:

Un punto de fidelización = un Euro (€) para la compra de productos. Una vez conseguida una acumulación de puntos del 20 %, mantenga su estatus con un AO mensual para continuar ganando puntos y ¡canjearlos por productos gratis!
Cosas importantes que debe saber
Durante los tres primeros meses, debe realizar suscripción mensual para conservar los puntos ganados. Al comenzar el cuarto mes, podrá elegir entre canjear o guardar esos puntos. Si cancela una suscripción mensual, vuelve a empezar el ciclo de lealtad de tres meses. No obstante, conservará todos los puntos ganados durante los tres primeros meses consecutivos.
Puede canjear estos puntos para obtener productos gratuitos en mannatech.com o poniéndose en contacto con nuestro equipo de atención al cliente:
Con nuestro Programa de Lealtad obtienes más recompensas, más productos y más beneficios. Si tiene alguna duda, comuníquese con la persona que le introdujo en Mannatech o puede contactar con nuestro equipo de Servicio de Atención al Cliente.
Los Puntos de Lealtad se calcularán únicamente sobre el precio de compra del producto (excluyendo los gastos de envío).
Su Pedido Automático no tiene que ser del mismo valor siempre. Sólo tiene que realizar uno por lo menos tres (3) meses consecutivos con el fin de canjear los Puntos de Lealtad, y luego cada mes consecutivo a partir de entonces.
Real Success Stories
It Really Happened for Me. Make It Happen for Yourself.
Reach for the stars. People just like you have made it happen with one-of-a-kind products they believe in and an unmatched business opportunity. We want you to set your goals high, and we'll help you get there. And you can feel better knowing that, in the process, you helped enrich your life and the lives of others.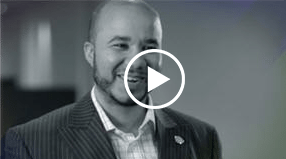 Change Your World: Gildo Teixeria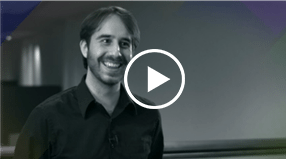 Change Your World: Anthony Karcsmar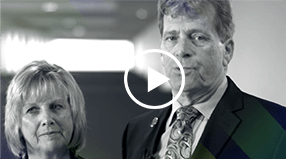 Change Your World: Paulette and Ron Roy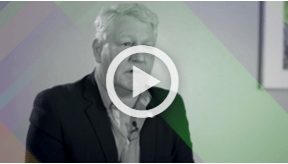 Change Your World: Bo Alex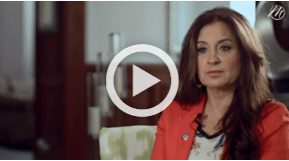 Breakthrough: Johanna Gil-Bala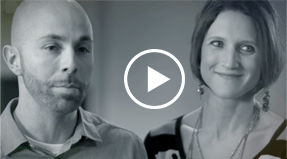 Change Your World: Lonnie and Christina Webster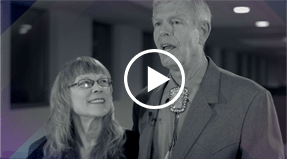 Change Your World: Silence and Nat Weeks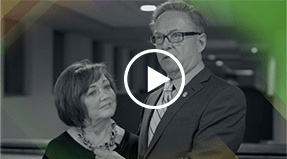 Change Your World: Barbara and Dr. Steve Hines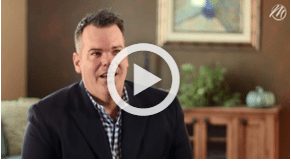 Breakthrough: Simeon Cryer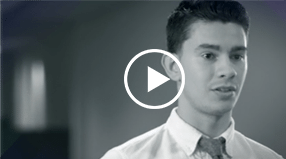 Change Your World: Gregory Mercado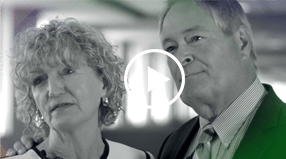 Change Your World: Amanda and Paul Latreille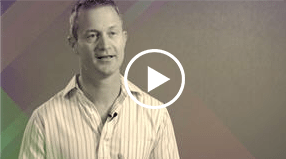 Change Your World: James and Kasey Hannan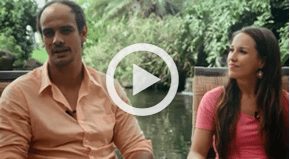 Breakthrough: Pieter and Sulani Louw