We found 11 products that matched "energy":
Catalyst™ Multivitamin
2040
Maximize your multivitamin
EMPACT+™
2046
Clean, healthy energy
EMPACT+™
2047
Clean, healthy energy
Essentials Bundle
2276
2 OsoLean and 2 Superfood Greens and Reds with a 25% Saving!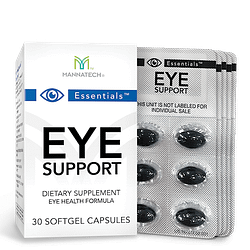 Eye Support
2050
Provide the support your eyes need
Liver Support
2232
Detox Support for Healthy Liver Function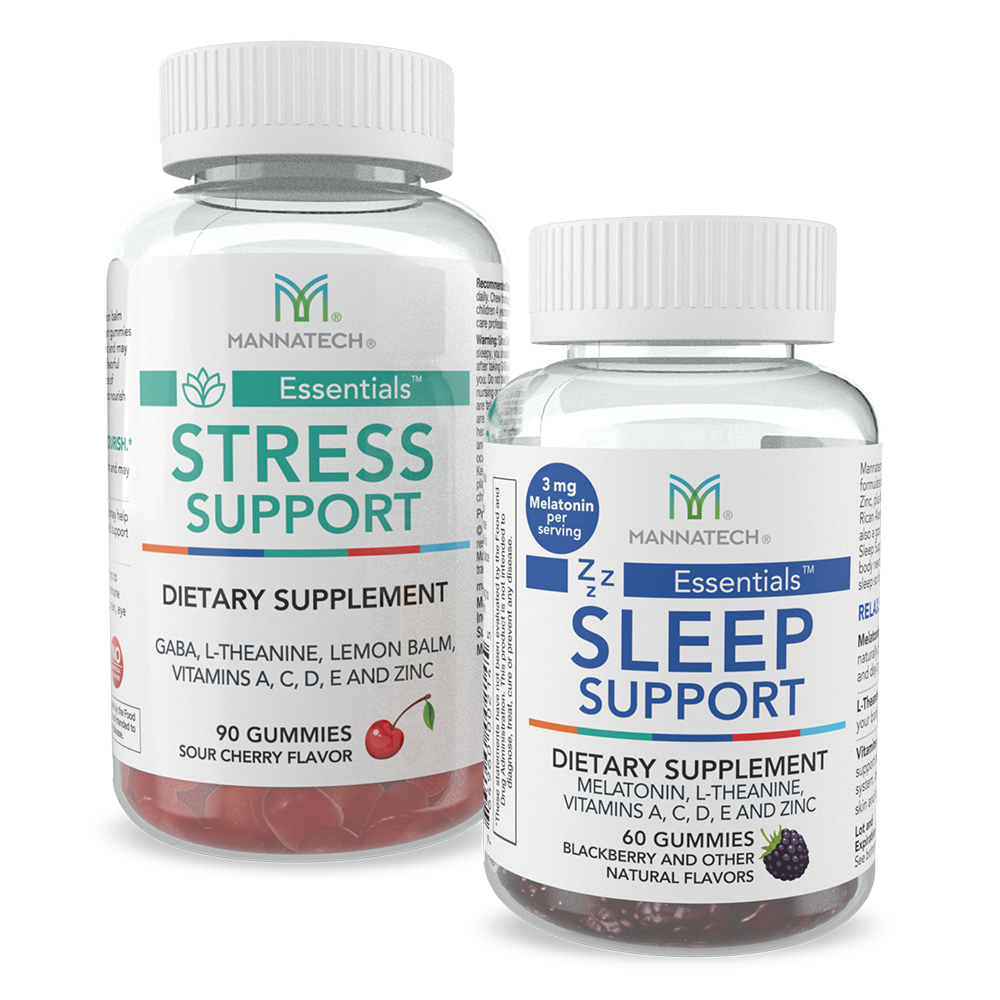 Mannatech Stress and Sleep Support gummies
2260
Relax. Rest. Repeat.
NutriVerus™
979
Complete nutrition to support your diet
Optimal Support Packets
2043
Now Contains Catalyst™ Multivitamin!
PhytoMatrix®
981
Helps protect against nutritional deficiencies
Superfood Greens and Reds
2248
A comprehensive superfoods blend of 20 nutrient-rich phytonutrients from plants, fruits and vegetables, uniquely formulated with soursop, betaine, and Ambroguard.