We found 8 products that matched "stress":
Ambrotose AO®
976
Fight back against pollution, toxins & stress
ImmunoSTART®
989
Immune defense through colostrum, camu camu & elderberry
Manna-C™
2165
Help combat seasonal stress
MannaBOOM®
2206
Ignite Your Immune System*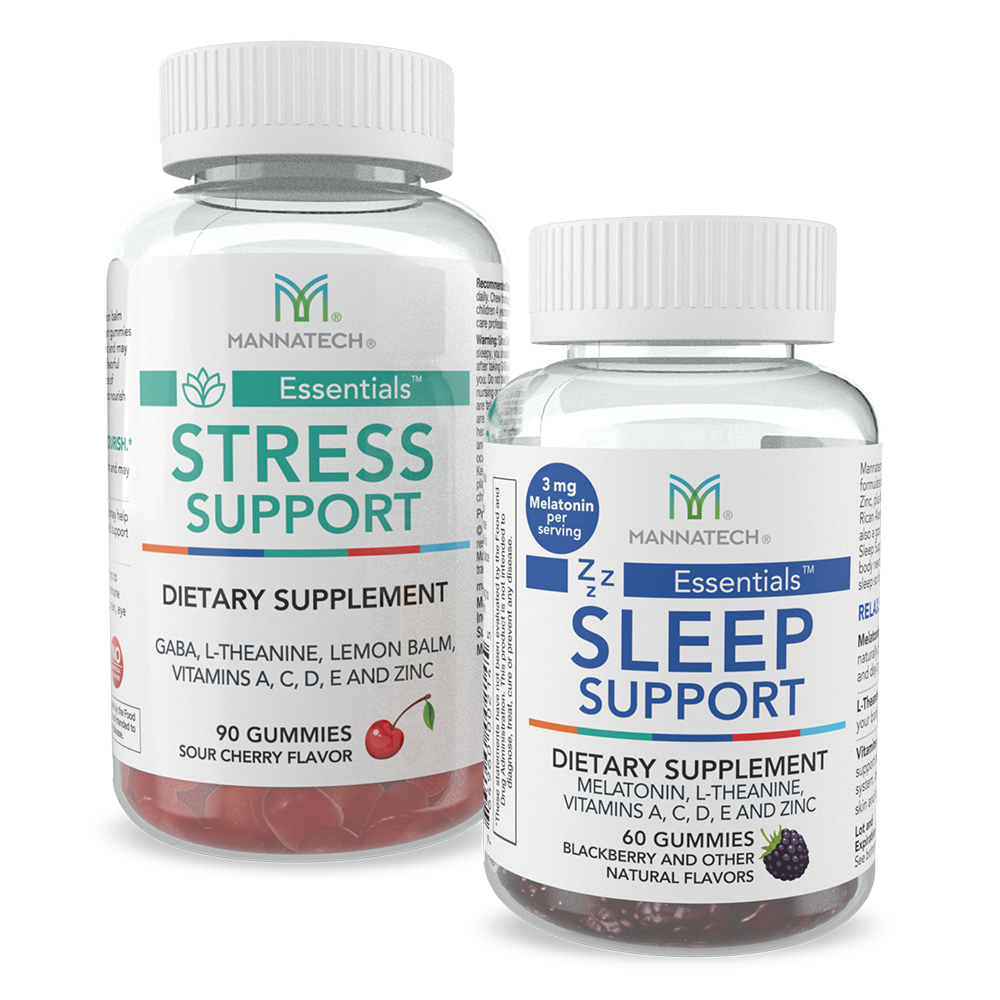 Mannatech Stress and Sleep Support gummies
2260
Relax. Rest. Repeat.
Mannatech Stress Support gummies
2262
Stress Support gummies are a natural stress relief aid, packed with active ingredients to help soothe stress, boosting your focus and mood.*
Optimal Support Packets
2043
Now Contains Catalyst™ Multivitamin!
Superfood Greens and Reds
2248
A comprehensive superfoods blend of 20 nutrient-rich phytonutrients from plants, fruits and vegetables, uniquely formulated with soursop, betaine, and Ambroguard.