Healthier Cells Mean a Healthier YOU!*
Fully validated by 10 different third-party clinical studies††, Ambrotose LIFE® powder can help your body do amazing things.*
Overall Health Starts with Your Gut
The GI-Biome System is a three-pronged approach to improve digestive health and support a healthier microbiome.*
Your Fat Loss Journey Begins NOW
Mannatech's TruHealth 30-Day Fat-Loss System™ combines naturally sourced supplements and exercise to encourage fat loss and help establish healthy lifestyle choices.
Daily Nutrition. Boosted!
Superfood Greens and Reds is packed with phytonutrients to help increase endurance and energy.*
Shop Some of Our Best Sellers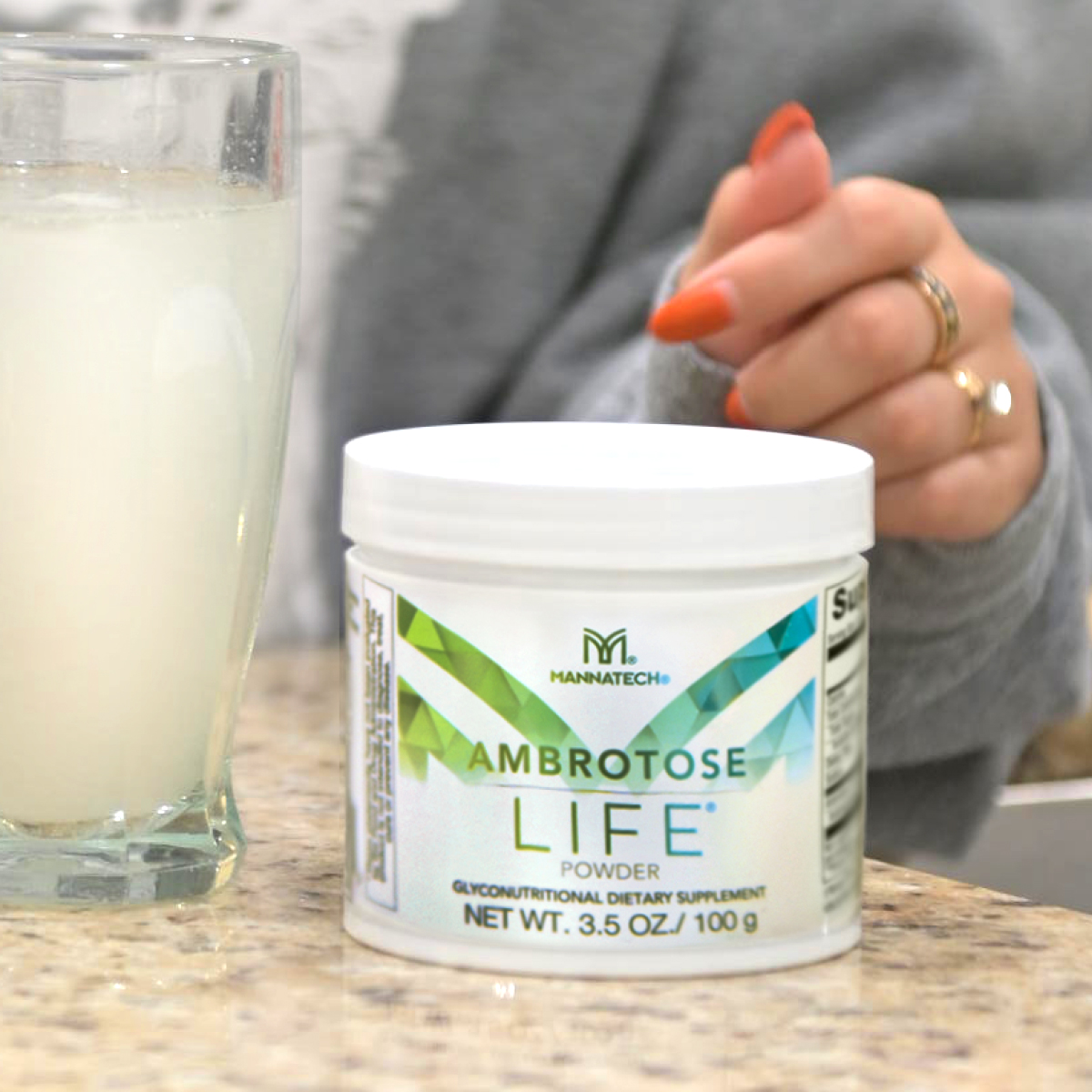 Ambrotose LIFE™ polvo (100g)
El suplemento más poderoso que puedes tomar para tu salud.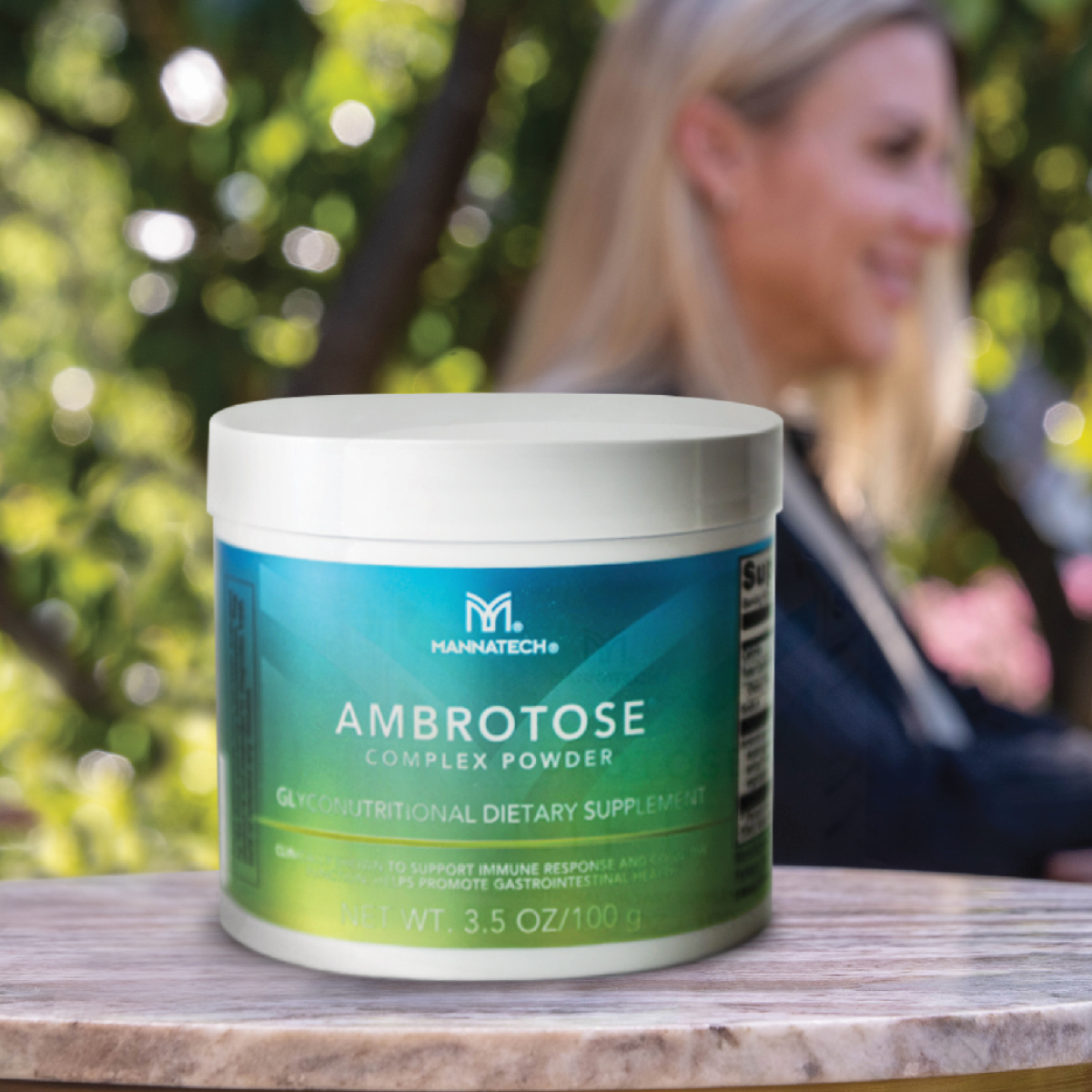 Ambrotose® Complex (100g polvo)
Todo lo que quieres en un solo complemento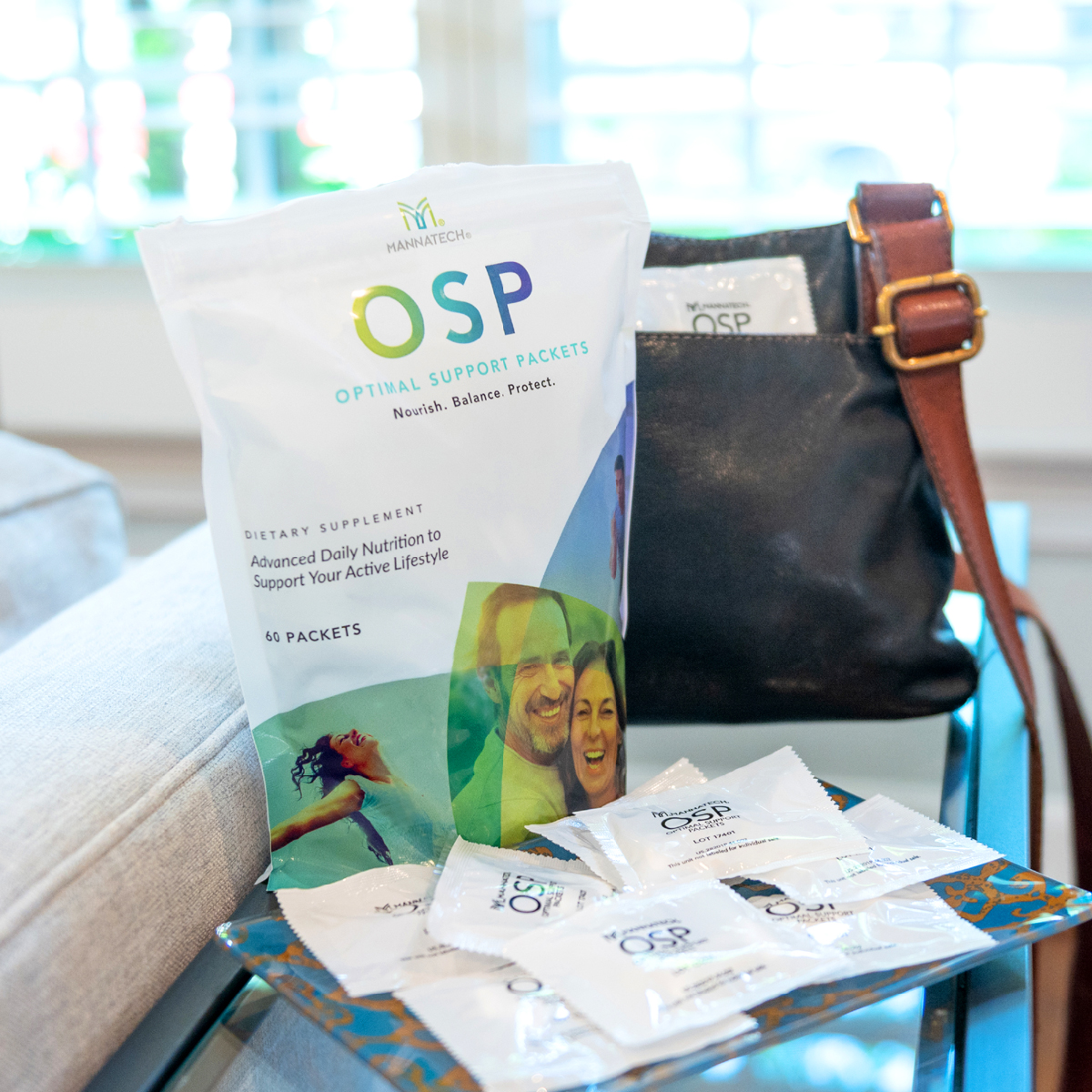 Paquetes Optimal Support
¡Ahora contienen el Multivitamínico Catalyst™!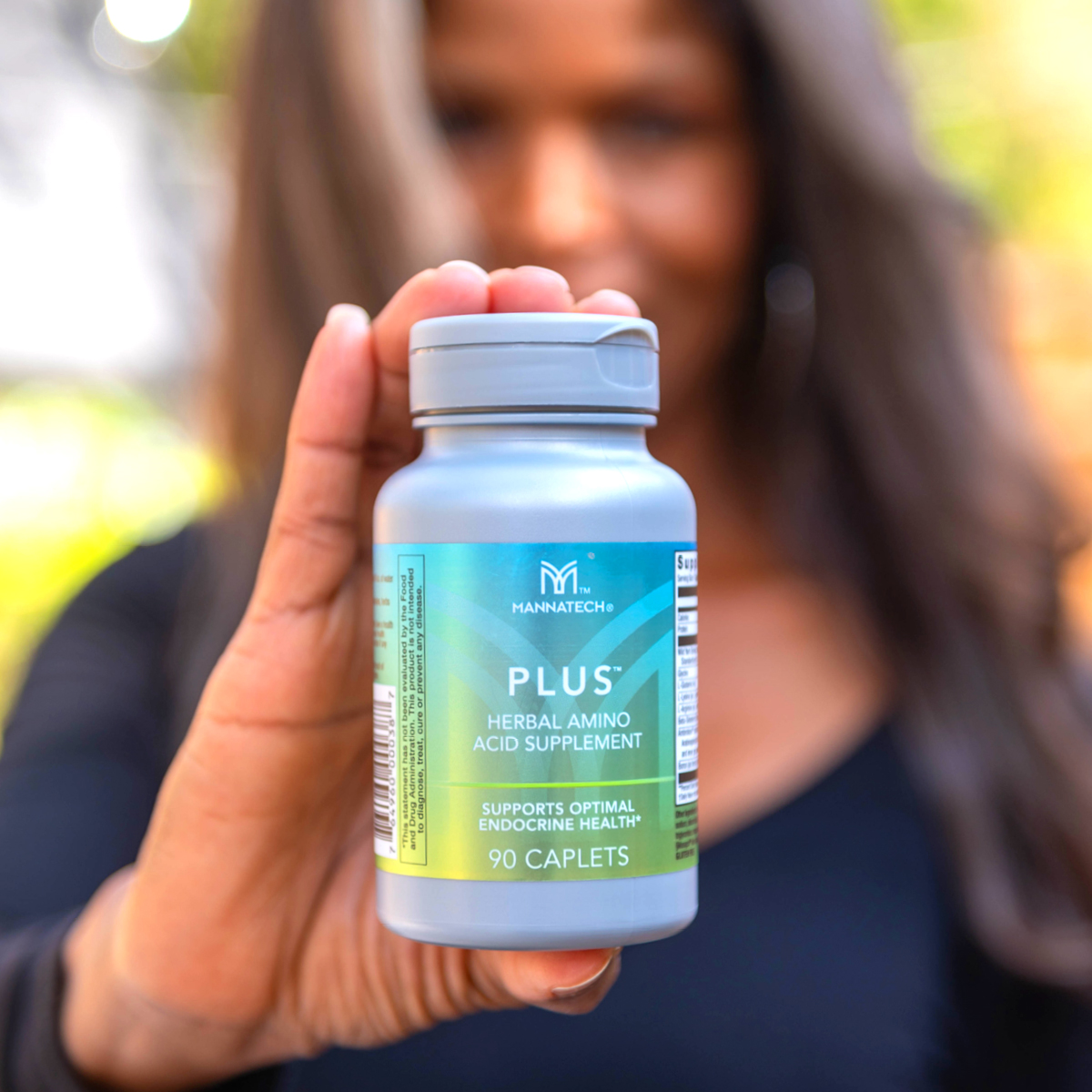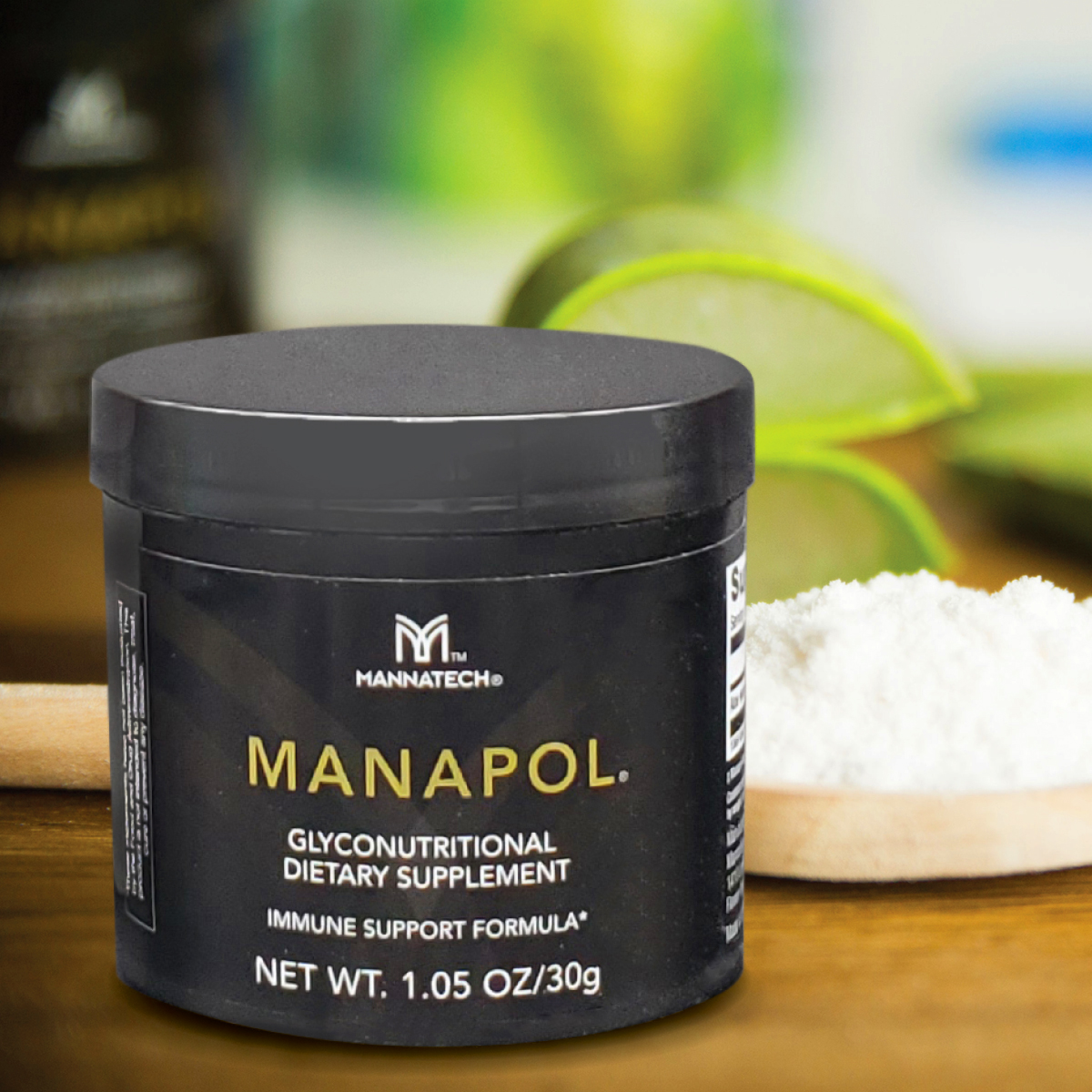 Manapol
La Fuente exclusiva de Gliconutrientes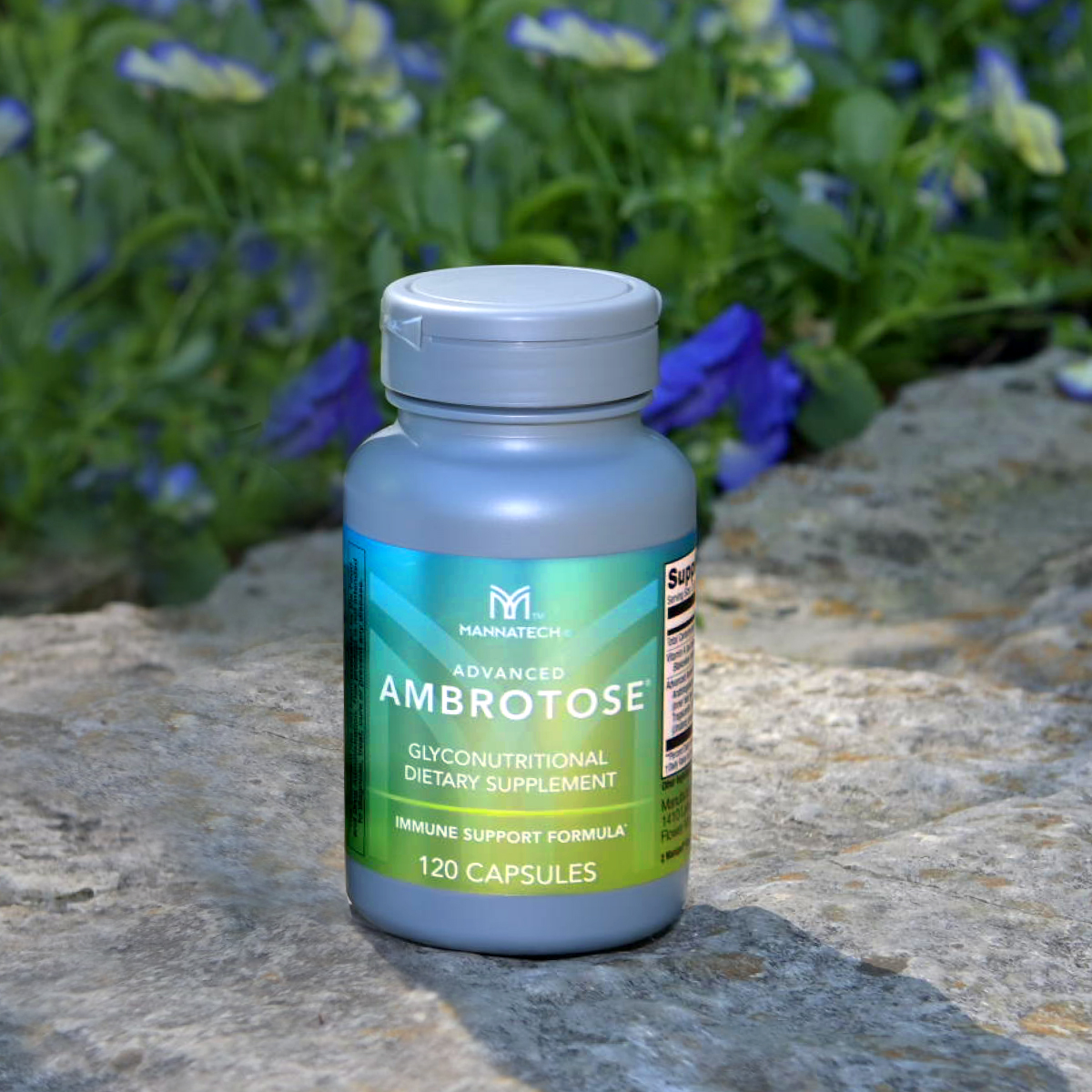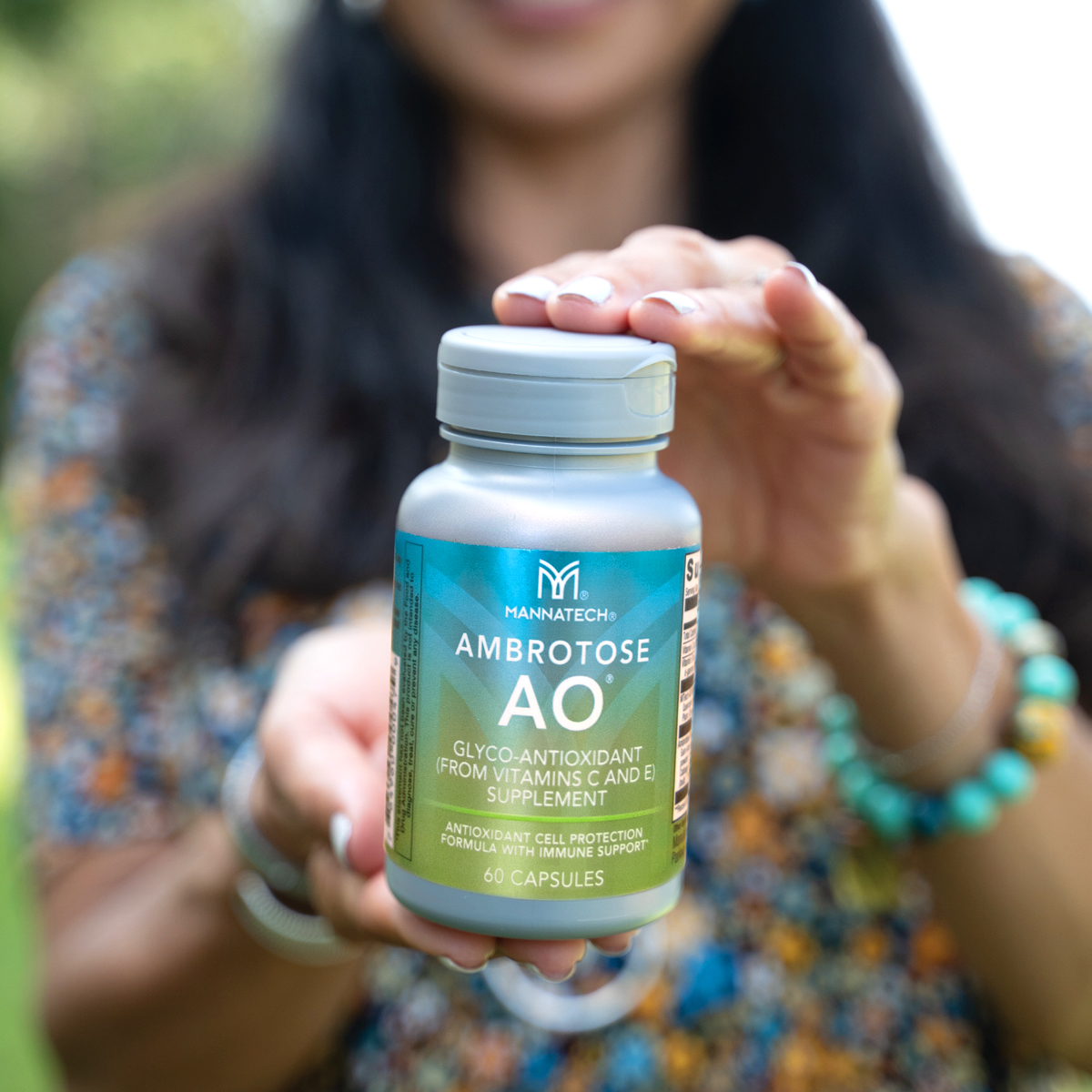 Ambrotose® AO (60 cápsulas)
Combate la contaminación, las toxinas y el estrés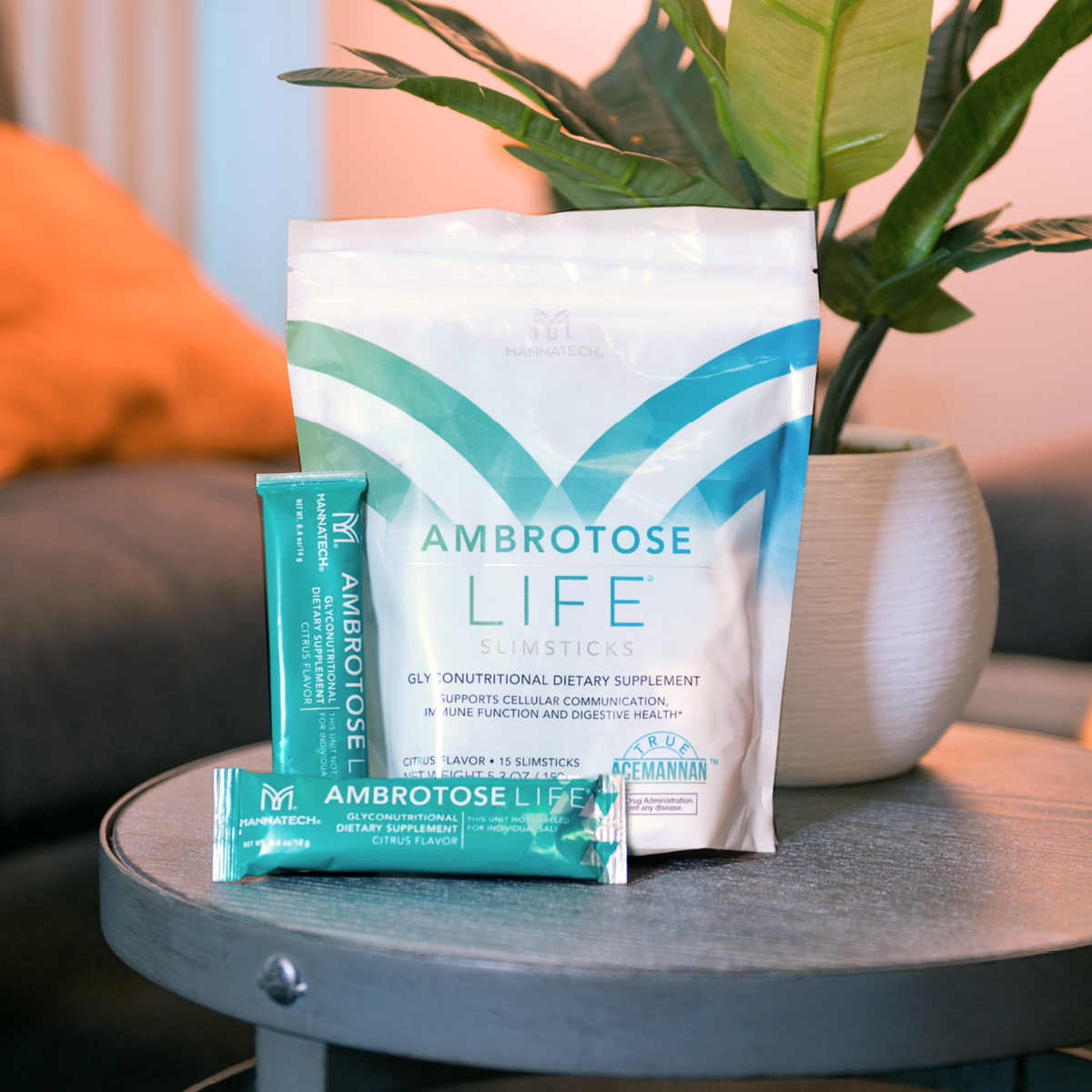 Ambrotose LIFE Slimsticks (15 slimsticks)
El suplemento más poderoso que puedes tomar para tu salud.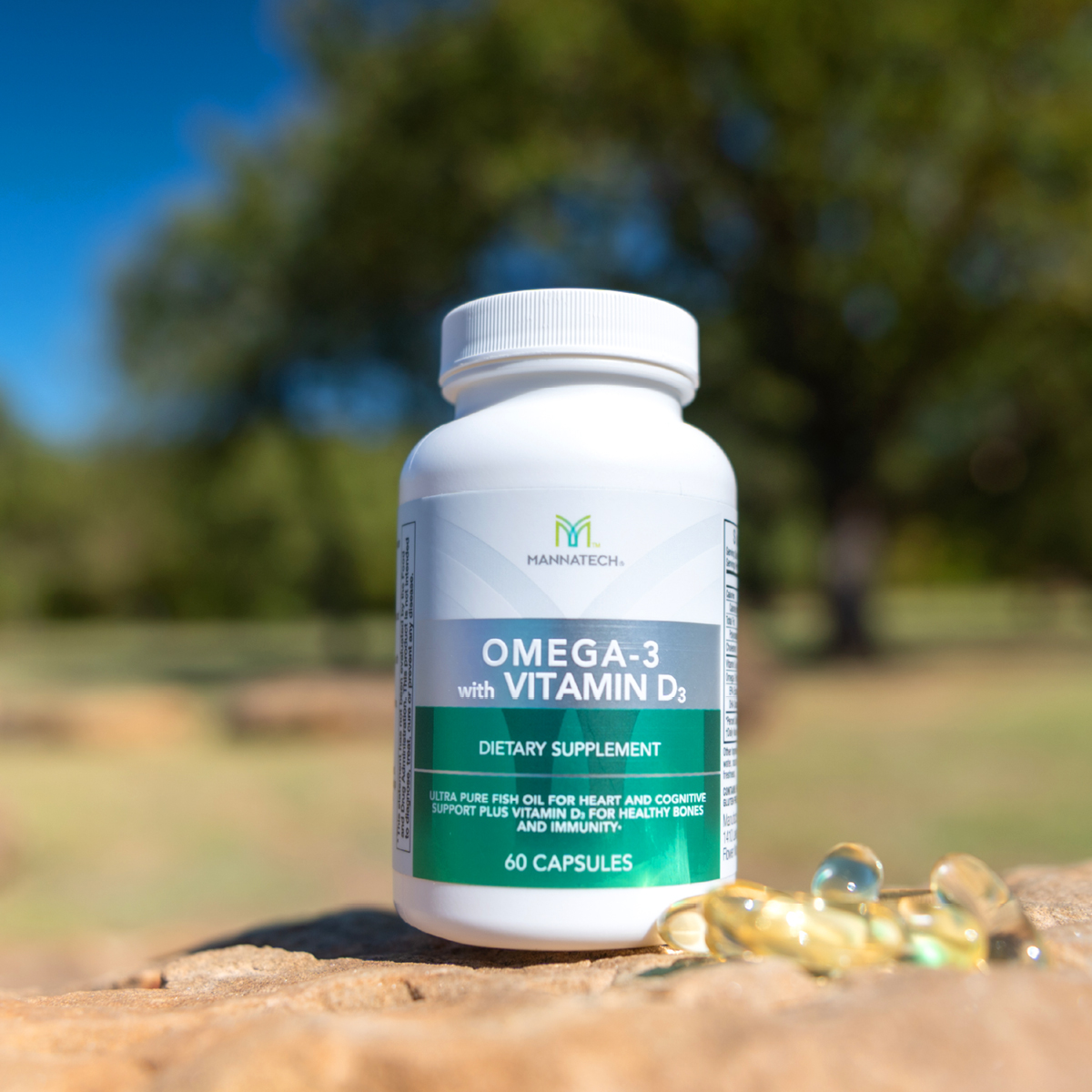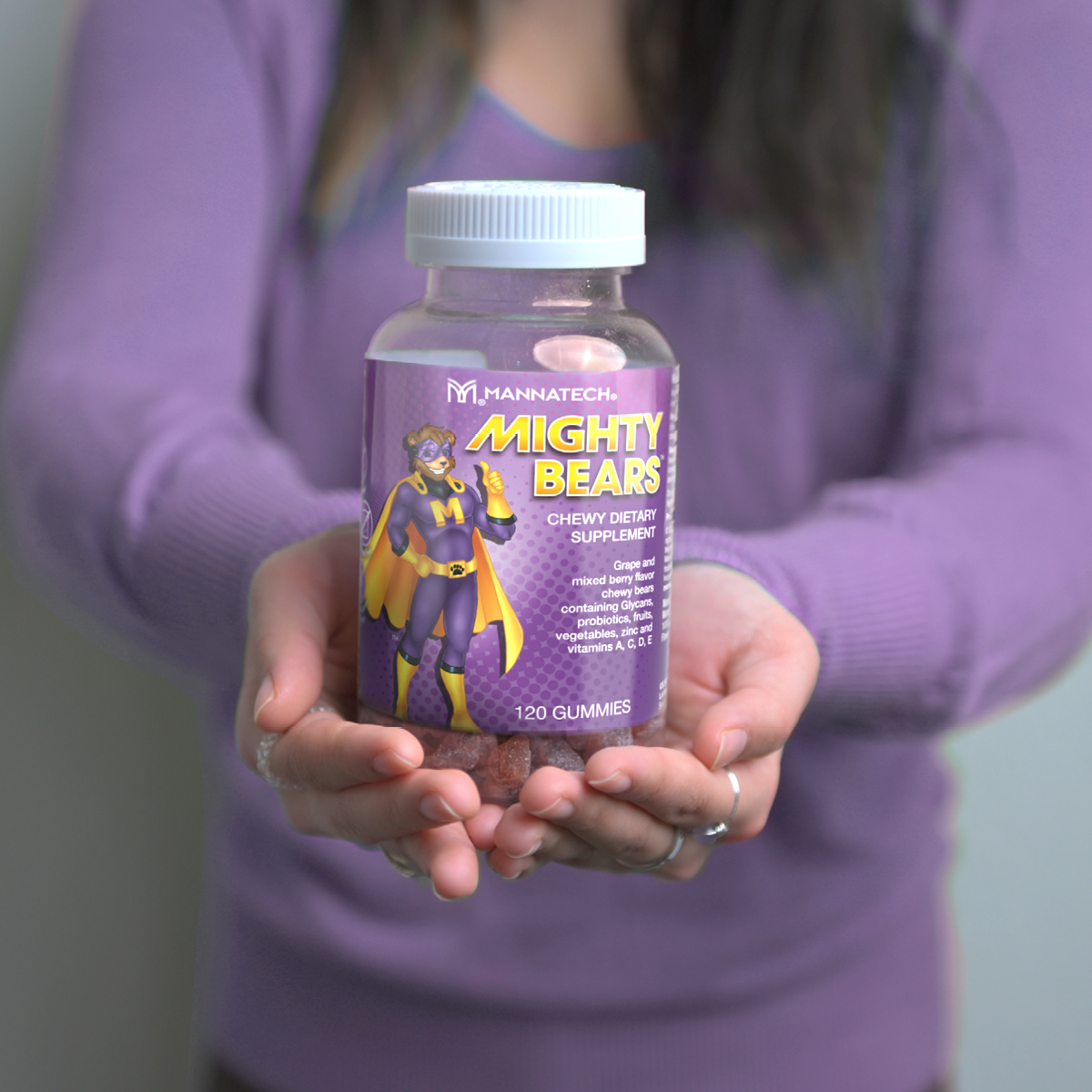 MightyBearsTM
Delicioso apoyo probiótico y de múltiples beneficios*
Pure, Premium Costa-Rican Aloe
Our Aloe vera is harvested from the rich, volcanic soil of Costa Rica for ultra-purity.
Our Story
We believe that every aspect of our life needs to be constantly and carefully nourished, from our health and wellness to our finances and family.
Our Science
We help people live happier, healthier, and more enriched lives through our innovative and integrative wellness solutions.
More reasons to our products

Every purchase helps nourish a child in need!

Unsurpassable 
180-day satisfaction guarantee!

Free Shipping on every subscription of $224.99 or more!

Earn Loyalty Points you can use to get FREE product!
THANK YOU FOR YOUR SERVICE
Celebrating Our Heroes
Giving Back
Every Product Purchase Changes Lives
Earn Money Globally
The Ultimate Gig
LATEST NEWS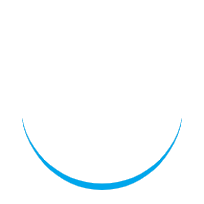 Transformational Products