CUSTOMER CARE
We're Here to Help
Contact Us
Mannatech is committed to providing value-added services to external and internal customers including: knowledge, technical support and quality of service in a timely manner. If you have questions or comments about our website, our company or our products, please contact us.
Customer Care
Hours: Mon – Fri 9:30am – 6:00pm CST
Storefront
Hours: Mon – Fri 8:30am – 5:30pm CST
2nd and 4th Tuesday of the month:
9:30am – 8:00pm CST
Leadership Connection
Hours: Mon – Fri 9:30am – 6:00pm CST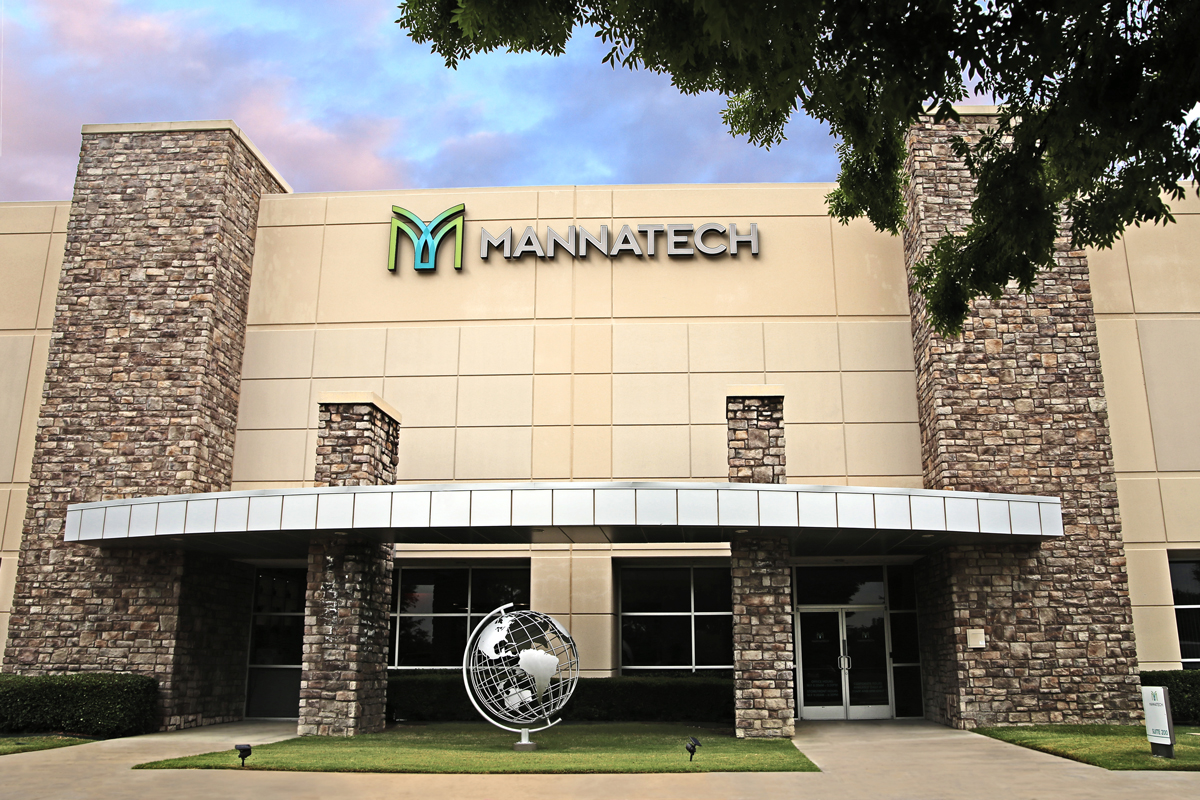 Address
Mannatech, Incorporated
1410 Lakeside Parkway, Suite 200
Flower Mound, TX 75028 USA
Phone: (972) 471-7400
Email Support
How may we help you?