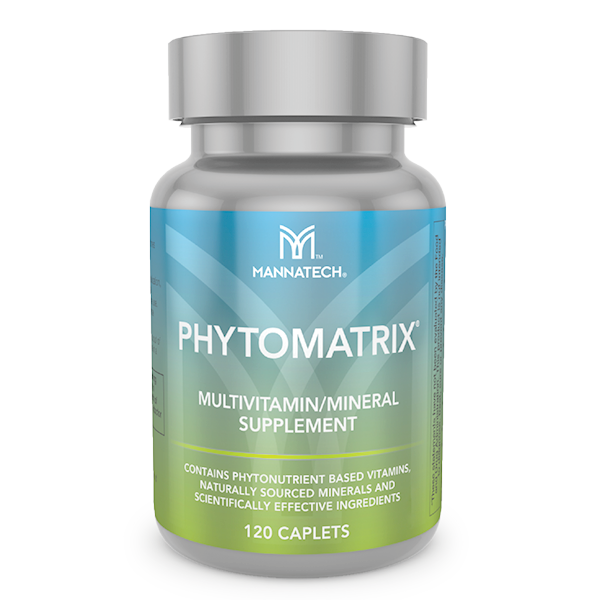 PhytoMatrix® (120 tabletas)
Nutrir seu corpo com vitaminas e minerais de origem natural
Mission 5 Million®
11
servings
of PhytoBlend™ powder are provided to a child in need with the purchase of this product.
Learn More
Product Information
Overview
Estes comprimidos ricos em nutrientes:
Fornecer um complexo natural de vitaminas e minerais de origem alimentar para máxima absorção e digestão*.
Contribuem para uma boa saúde cardiovascular*.
Eles fornecem antioxidantes e ajudam o sistema imunológico*.
Incentivar a produção de energia com vitaminas B*.
Reviews
Reviews collected from North America