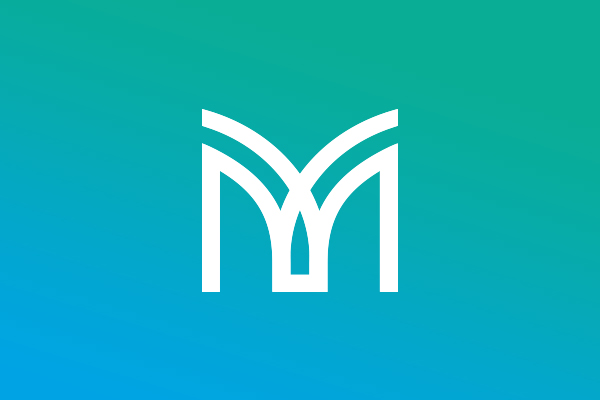 Maria Eva Farre Garriga
CALDES DE MALAVELLA,
LET'S SHOP
Contact Me
Hello! Thanks for getting in touch. Please fill out the information below and I will reach out to you as soon as I can. Have a great day.
There are validation errors in the form.
Something went wrong.
Email sent successfully.
Hey Maria Eva,
I am interested in
You can reach me here or call me at
Advance Your Wellness
Join the Mannatech family!