Celebrating a Quarter Century as The Science Company
In the early 1990s, a scientist studying the active agent in Aloe vera knew he'd made a ground-breaking discovery. His findings concluded the gel in the Aloe plant, revered for centuries for its health and beauty benefits, contained the long-chain polysaccharide mannose. When it comes to nutrition, polysaccharides play an enormous role in the function of the human body.*
The scientist began imagining the immense possibilities for Aloe as a means to improve our health and nutrition — and he was right. He worked to isolate mannose, the key polysaccharide which sets Aloe apart from other plants, and developed the compound Acemannan.
Acemannan provides far more than just energy — it helps support the immune system and digestion, helps improve cognitive function and mood and provides important nutrients to support our overall health and well-being in significant ways.*
The scientist revealed his findings to business leaders who recognized the enormous health benefits of Acemannan, and they formed Mannatech — to harness the vast healing powers of Aloe.* Investing millions in research and development, Mannatech secured the rights to the perfected, proprietary formula for Manapol® powder, a product containing 100% Acemannan, as the basis for many products.
A Pioneer in Glyconutrition
In 1995, Mannatech launched Ambrotose Complex® — the flagship product, a glyconutrient supplement made with a potent blend of Manapol powder and several other plant-based ingredients. Ambrotose Complex rapidly gained notoriety for its amazing cell-to-cell communication* and, seemingly overnight, was embraced by millions and gained world-wide acclaim for its health benefits. Mannatech emerged as the pioneer in Glyconutrition†, a branch of science now widely accepted by the scientific community.*
Worldwide Acclaim for Our Products
Today, Mannatech enjoys an exclusive partnership with Natural Aloe de Costa Rica (NACR), a manufacturer of premium Aloe products in Costa Rica, that cultivates a superior Aloe vera plant. Mannatech and NACR perfected the processes to ensure Manapol contains the most potent form of Acemannan. Well-known for its arid climate and rich volcanic soil, Costa Rica grows the best Aloe on the planet and the company produces the purest Acemannan known to man.*
At Mannatech, science continues to remain at the forefront. We continue investing in scientific studies and testing to substantiate the efficacy of our products. Throughout our history, Mannatech has obtained protection for technology relating to our proprietary formulas by securing more than 140 patents in numerous countries around the world.
Exclusive to Mannatech, Manapol is the only commercially available 100% Aloe product that meets the scientifically approved molecular weight definition of 1-2 million Daltons to be true Acemannan as set forth by Chemical Abstract Service (CAS) and American Medical Association's United States Adopted Names Council (USAN). While other companies claim their products contain Acemannan, no other product meets the molecular grade definition. Mannatech is the only company in the world with true Acemannan.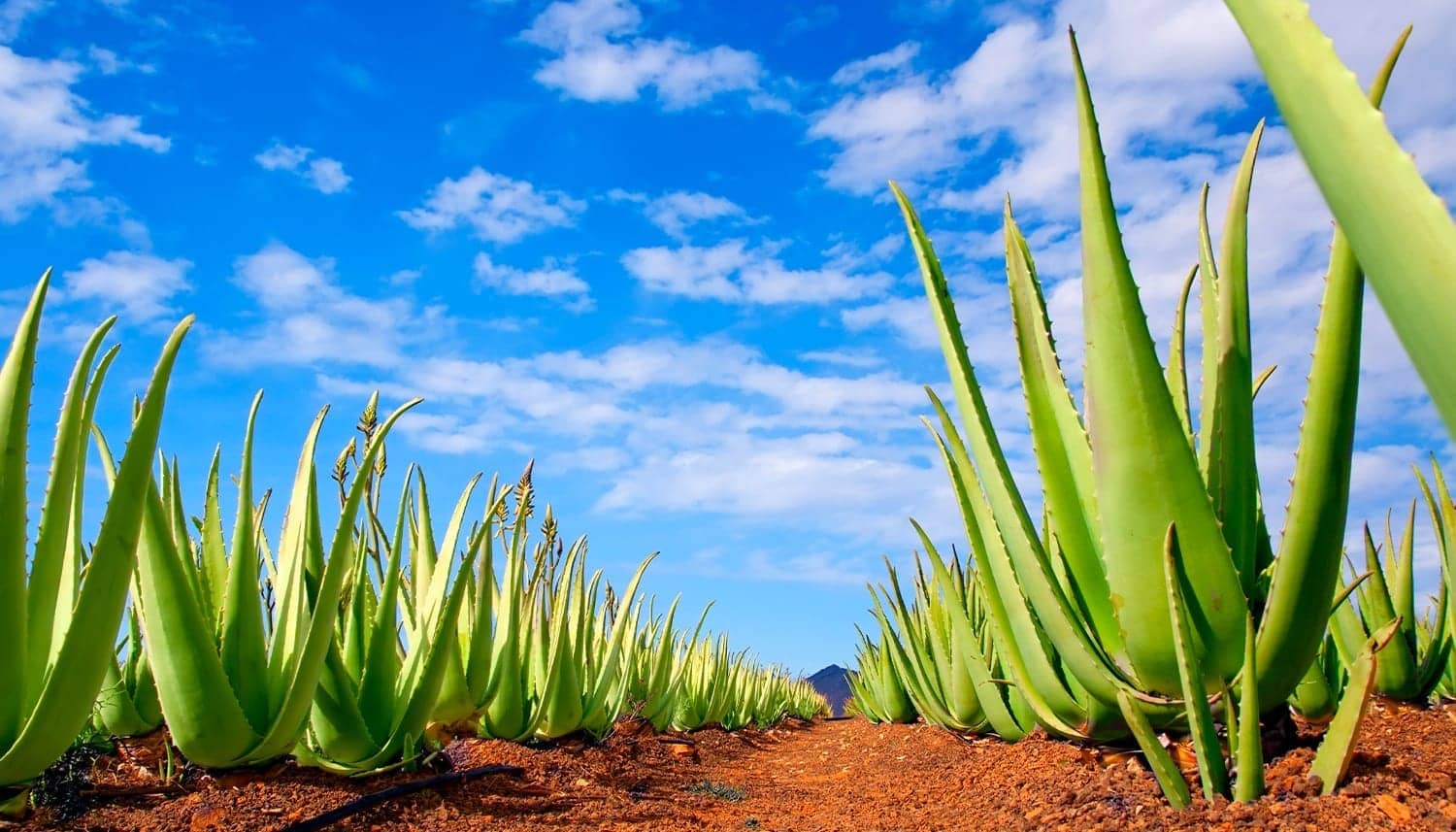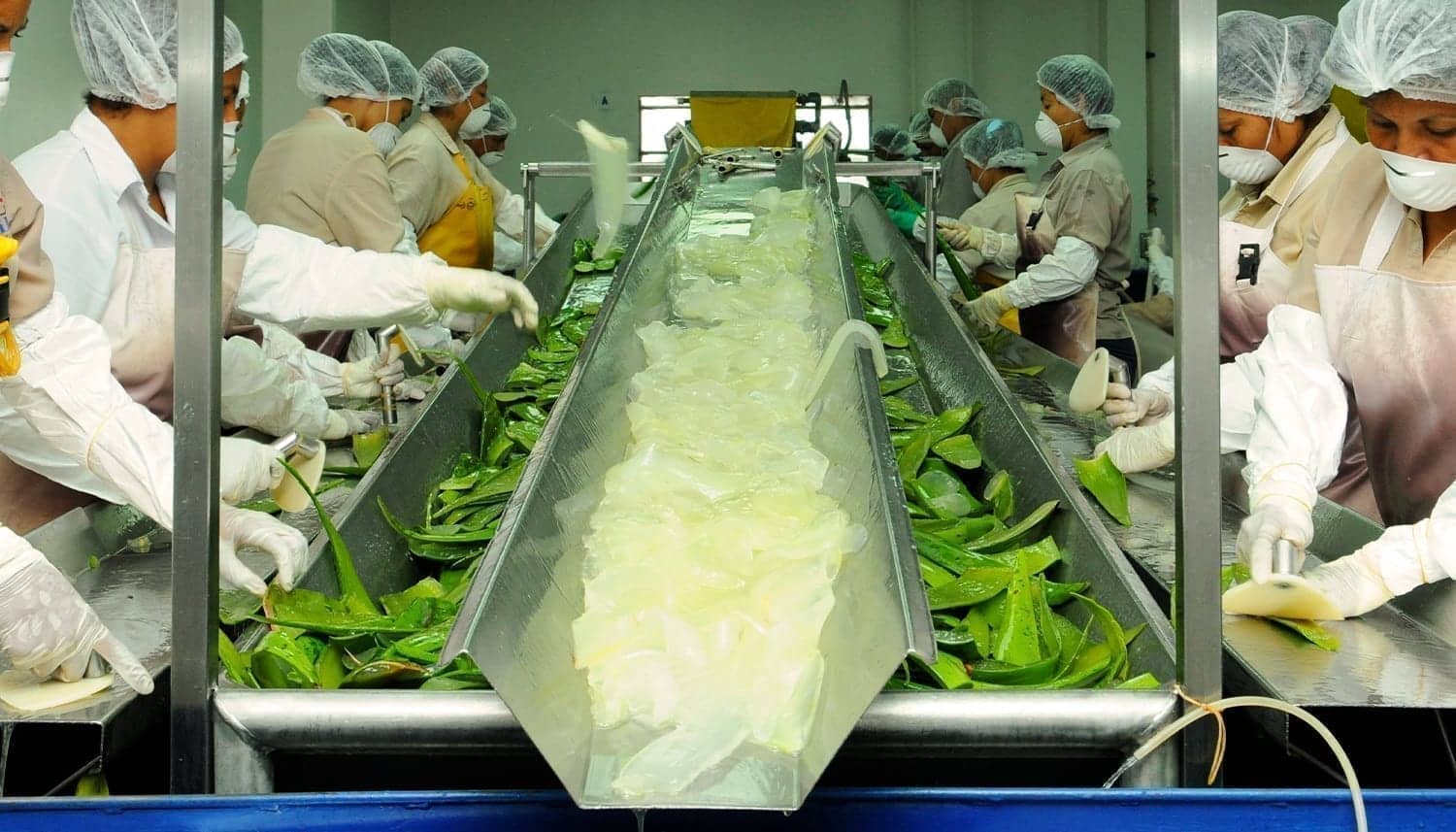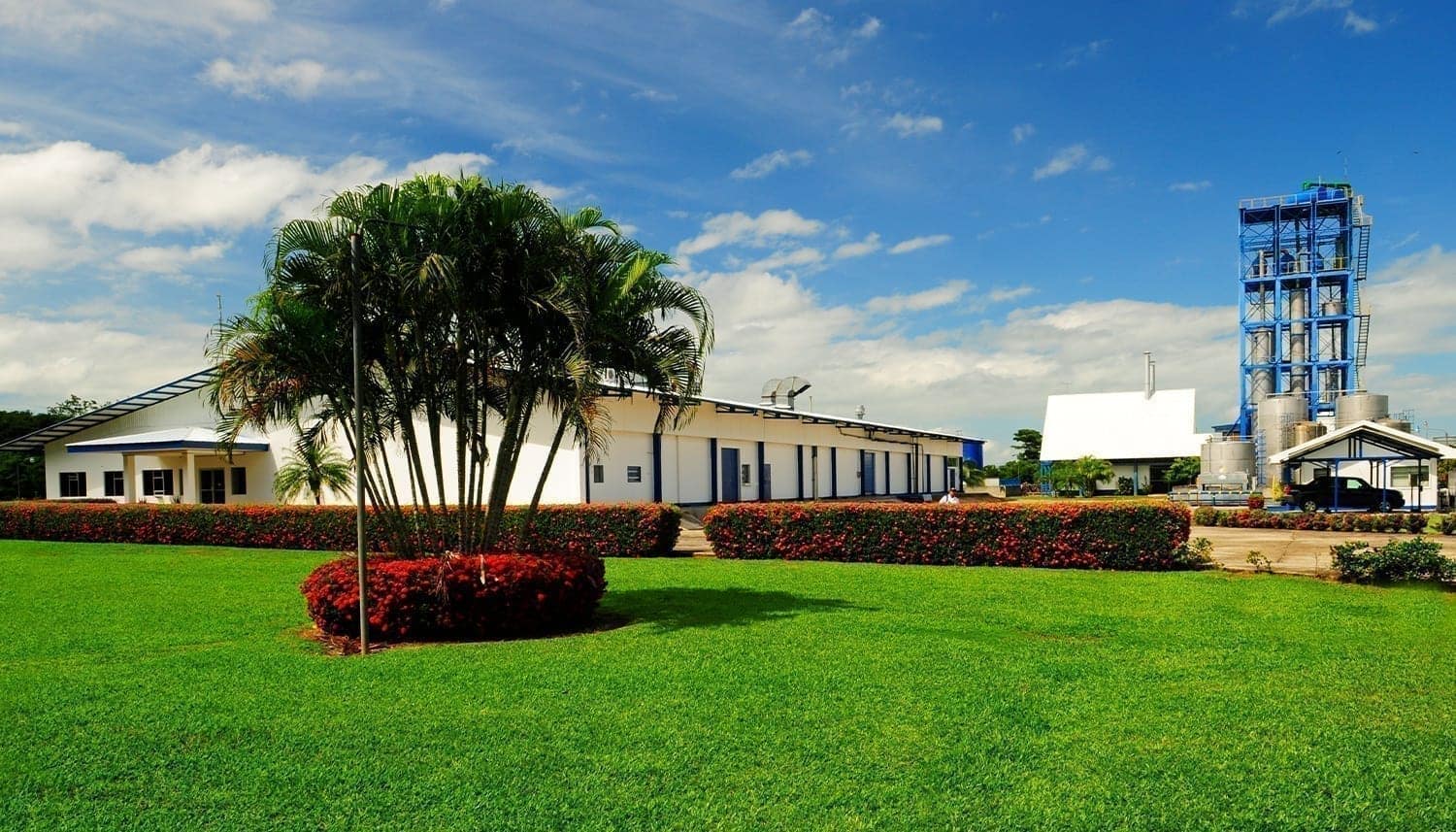 Natural Aloe de Costa Rica
Backed by Measurable Results
Publicly Traded:  MTEX (NASDAQ)
Member of the Direct Selling Association (DSA)
The DSA is a national trade association dedicated to protecting liberties for its member companies that market products directly to consumers through an independent sales force. DSA serves to promote, protect and police the direct selling industry while helping direct selling companies and their independent salesforce become more successful. A resource for Associates as well as the company, the organization always looks for new ways to support direct sellers. For more information on DSA and its Code of Ethics, visit dsa.org.
Since the beginning, Mannatech has embraced the direct selling model to bring our products to more people. Our Associates love what they do. Our business model is built on connecting, sharing and building close relationships—a key to living a healthy, fulfilling life.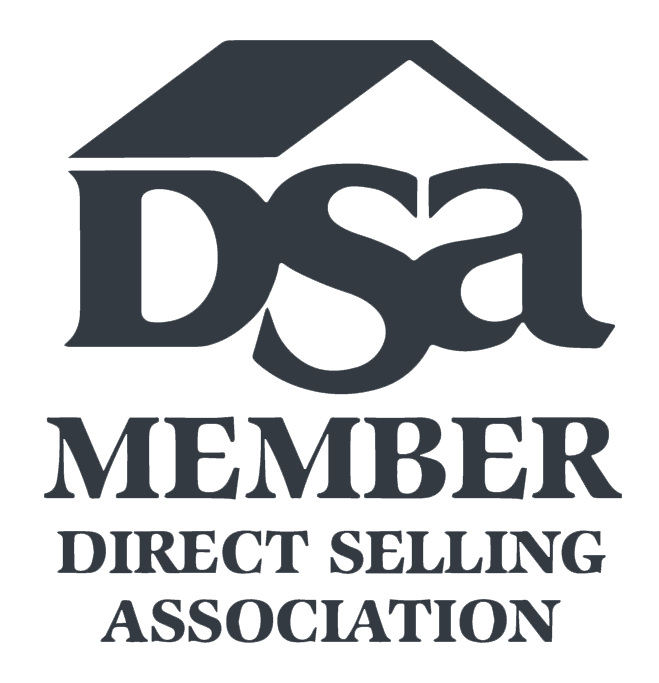 "It's a quality of life that is so empowering, you just can't help but want to be a part of it."
– John T., Mannatech Associate
"It's remarkable to see people's lives completely change. And when I saw that kind of commitment, that kind of dedication, I could put into someone's life to help them for the better, I knew I would love this company. Because that's what this company's all about—and it's fantastic."
– Anthony K., Mannatech Associate
"Mannatech provides me hope for the future. This is something completely different. This is something I get to build in my part time, which is right after work."
– Christina W., Mannatech Associate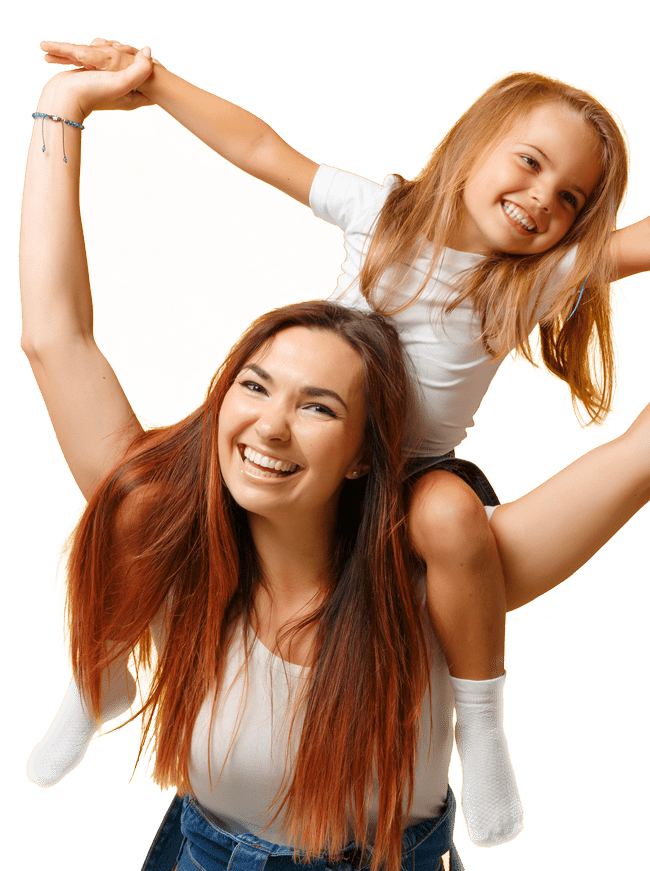 LIVE A LITTLE BETTER. FEEL A LOT HEALTHIER. CONNECT MORE OFTEN.
We invite you to join the Mannatech family!

†Glyconutrients are beneficial saccharides found in nature.