Executive Leadership
Top Talent at the Executive Level
Our future rests confidently on the shoulders of an esteemed group of high-ranking business leaders with unmatched experience and record-breaking success. Our executive team has bravely taken the company from flagship hopeful to worldwide leader, and they continue to set the stage for the next breakthrough achievement in wellness.
Alfredo Bala
Chief Executive Officer
Landen Fredrick
President and Chief Operating Officer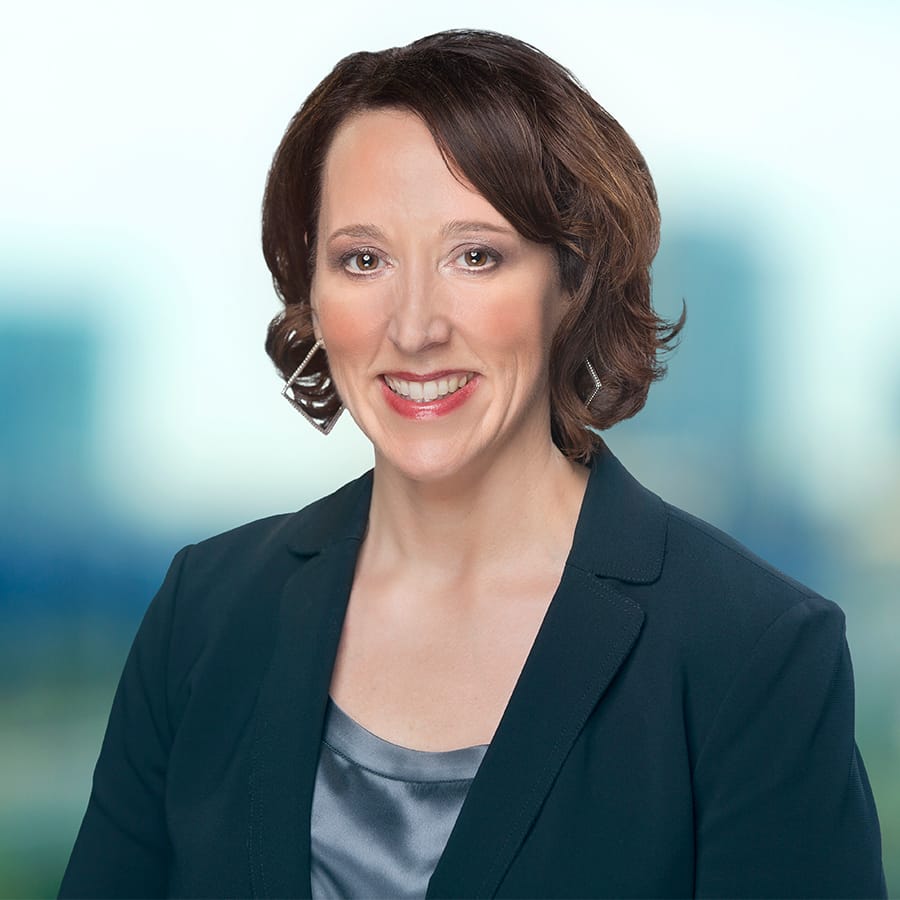 Erin Barta
General Counsel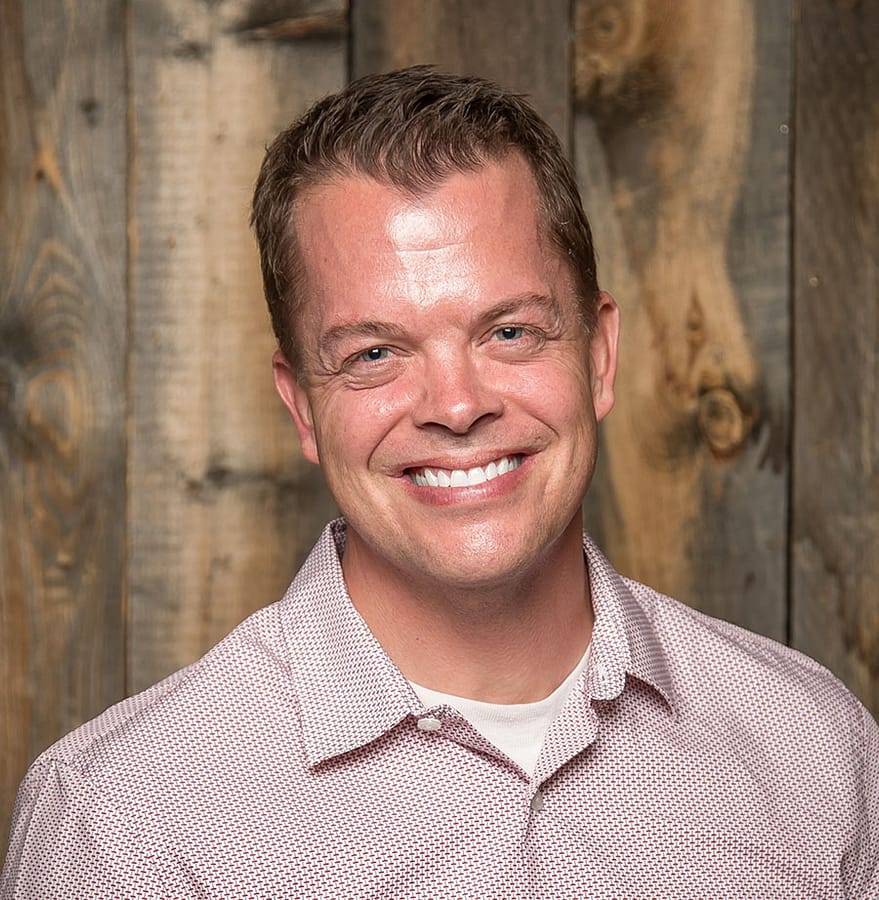 Steven Lee Elder
Senior Vice President Sales and Marketing
David Johnson
Chief Financial Officer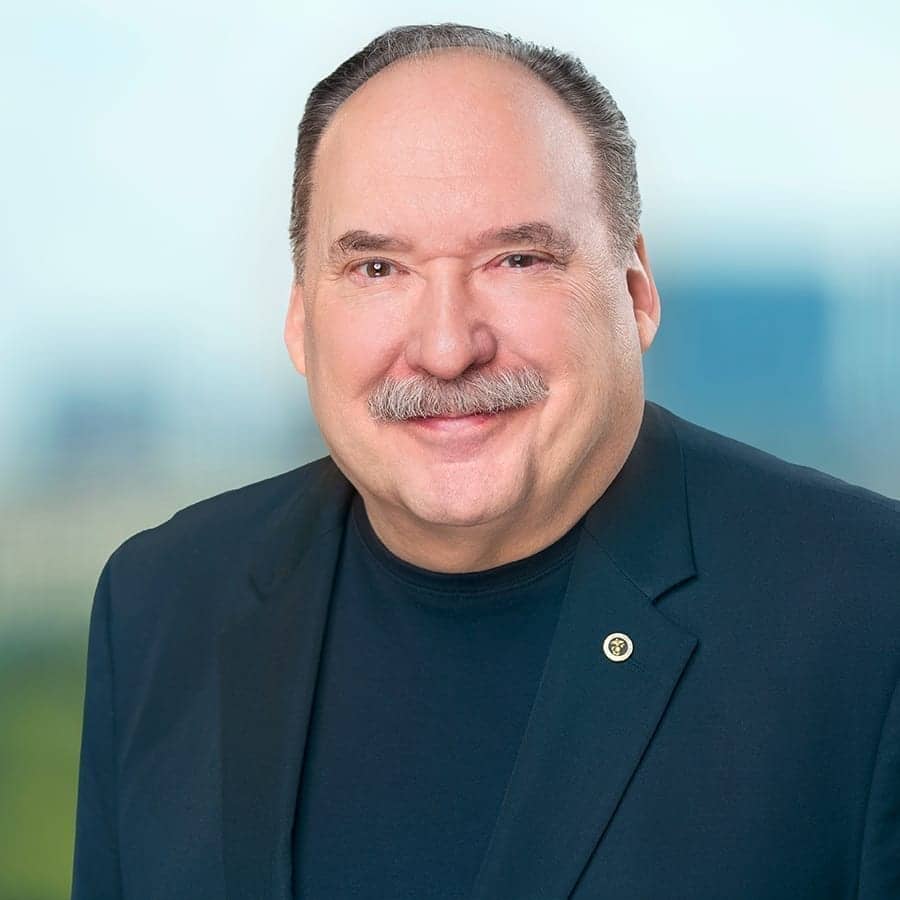 Dr. Steve Nugent
Chief Health and Nutrition Officer
Board of Directors
A Round Table of Diverse and Driven Professionals
Our Board of Directors is a strong and balanced blend of top-level thinkers from diverse industries and backgrounds. Each member brings his or her own unique perspective to the table to help elevate the company Vision and Mission, create a vital revenue model, address community needs and expand global reach, all on behalf of our shareholders.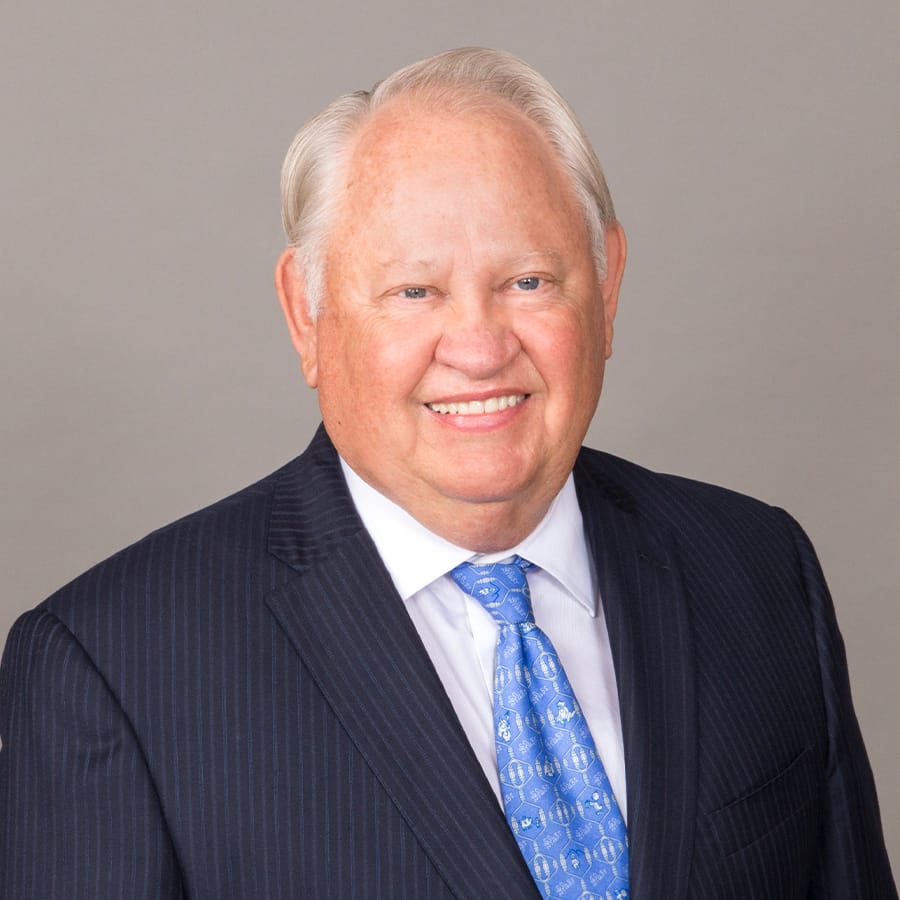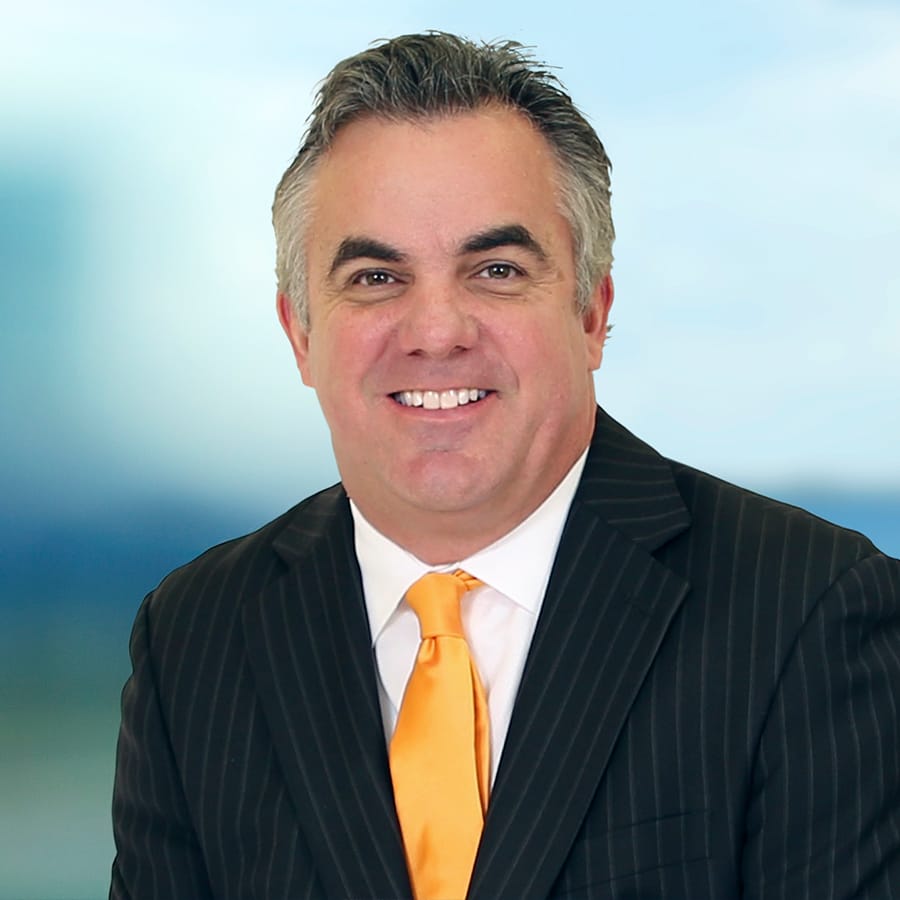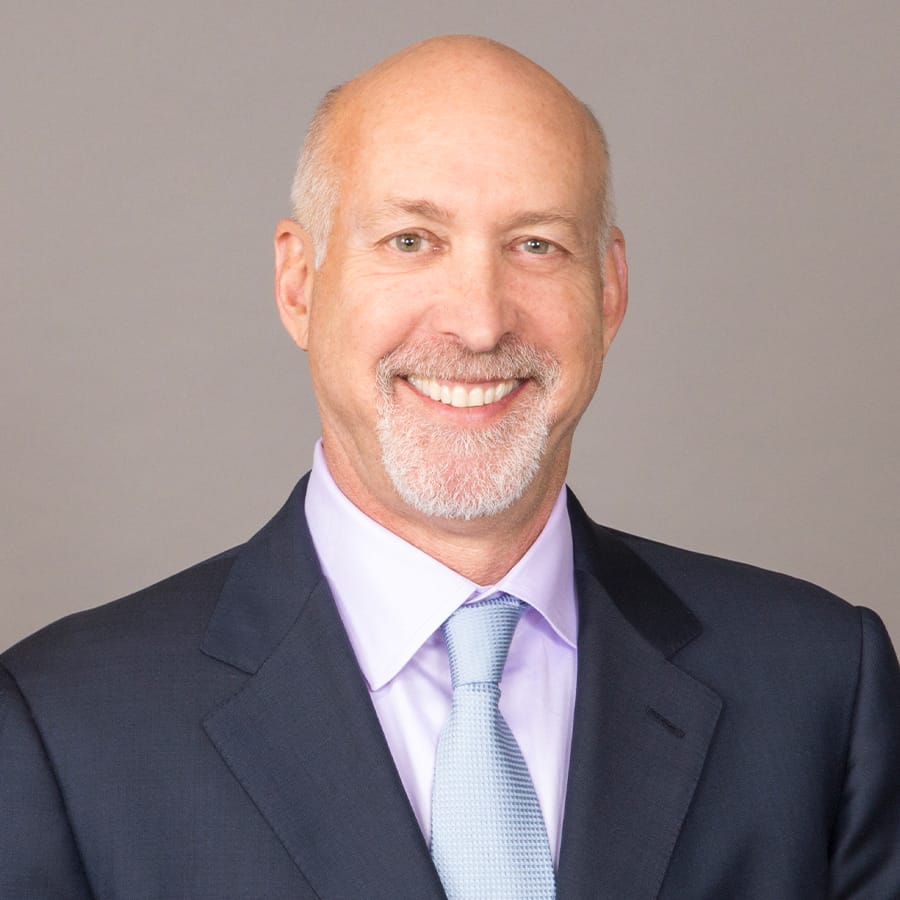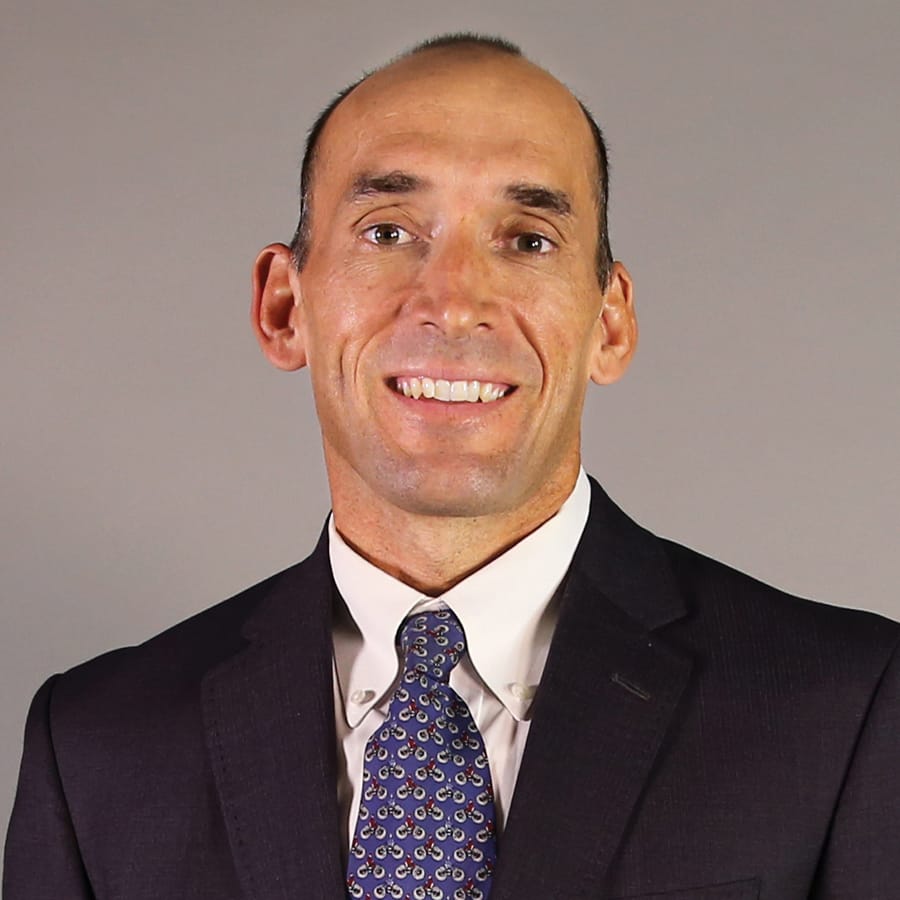 Board Committees and Charters
Note: Numbers following board member bios indicate the different committees that make up the board; asterisks indicate that the person is a chairman of that particular committee.
**Chairman of the Board
TRANSFORMATIONAL PRODUCTS