Exclusively from Mannatech
While many companies claim to have Acemannan, their products do not meet the required molecular weight definition. Mannatech is the only company in the world to have True Acemannan — the best source of Glycans.†
Why is Acemannan Important?
Glycans found in Acemannan nourish the body and have the incredible ability to support the cell-to-cell communication that influences many human physiological functions.* To date, Manapol® powder is the only product made with the pharmaceutical scientific grade definition of 1-2 million Daltons of Acemannan, making Mannatech the only company to have the most potent, stable and highest grade of True Acemannan in the world. No other company even comes close, making Mannatech the pioneer and leader in Glycan technology.†
True Acemannan from Aloe vera extract has scientifically been shown to support key systems in the human body and may help to:
Modulate the immune system.* Improve cognitive function like concentration and memory.* Support digestive health.* Contribute to mental well-being.*
Proven Effective by Scientific Studies
During the past 30 years, multiple pre-clinical studies have demonstrated the immunologic benefits of Acemannan.* In clinical studies on human subjects, Acemannan is proven to provide excellent topical benefits to the skin, and when ingested, is shown to be safe and help support healthy blood glucose and lipid levels, provide benefits to the liver, digestive tract and gut microbiome and may act as an immune modulator.*
Publications Related to Mannatech Products
The Definition of True Acemannan
The inner gel of the Aloe vera leaf is 99% water, but also contains amino acids, minerals, vitamins; small amounts of Glycans and pectin fibers, and most importantly for health benefits, long-chain polysaccharides containing acetylated mannose, or Acemannan.*
The Chemical Abstract Service (CAS) and the United States Adopted Names Council (USAN)†† define Acemannan as having the high molecular weight (MW) of 1-2 million Daltons, the standard unit of measure for determining molecular mass.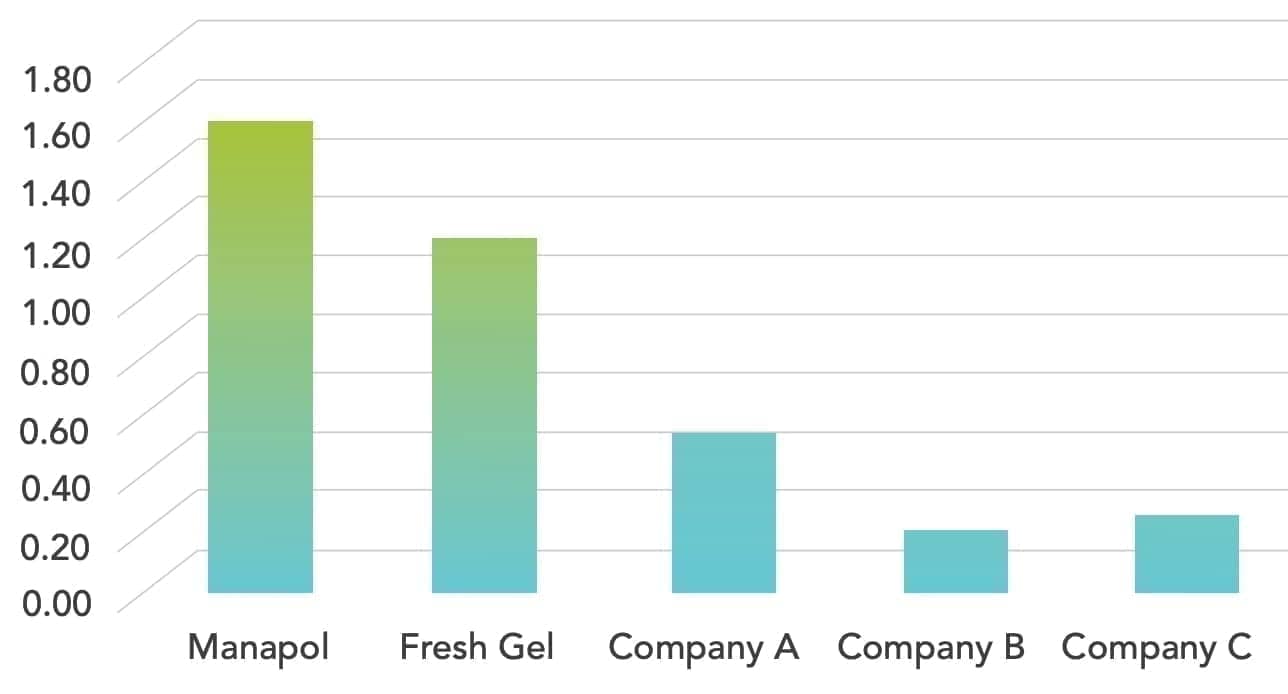 Why Mannatech is the Only Company with True Acemannan
Several variables can affect the potency of Acemannan, including the soil, climate and growing conditions for Aloe as well as extraction methods used in processing the gel. Additionally, factors like carbon filtering or high levels of heat may compromise the quality of the Acemannan content. Only Natural Aloe de Costa Rica has the rich volcanic soils and advanced processing technologies to retain such a high degree of True Acemannan. While other companies claim to have Acemannan in their products, their harvesting and processing methods largely destroy the Acemannan component.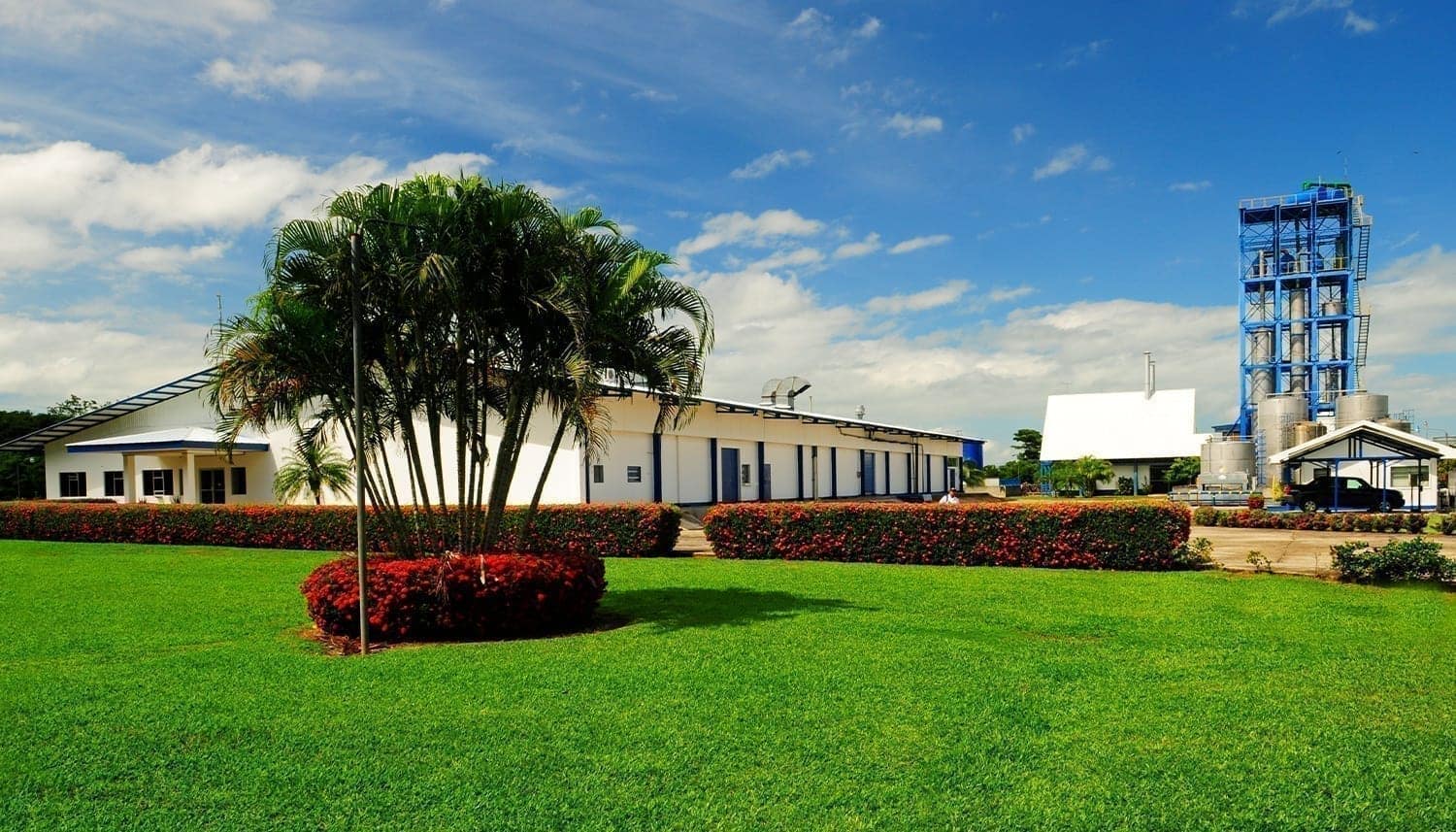 Natural Aloe de Costa Rica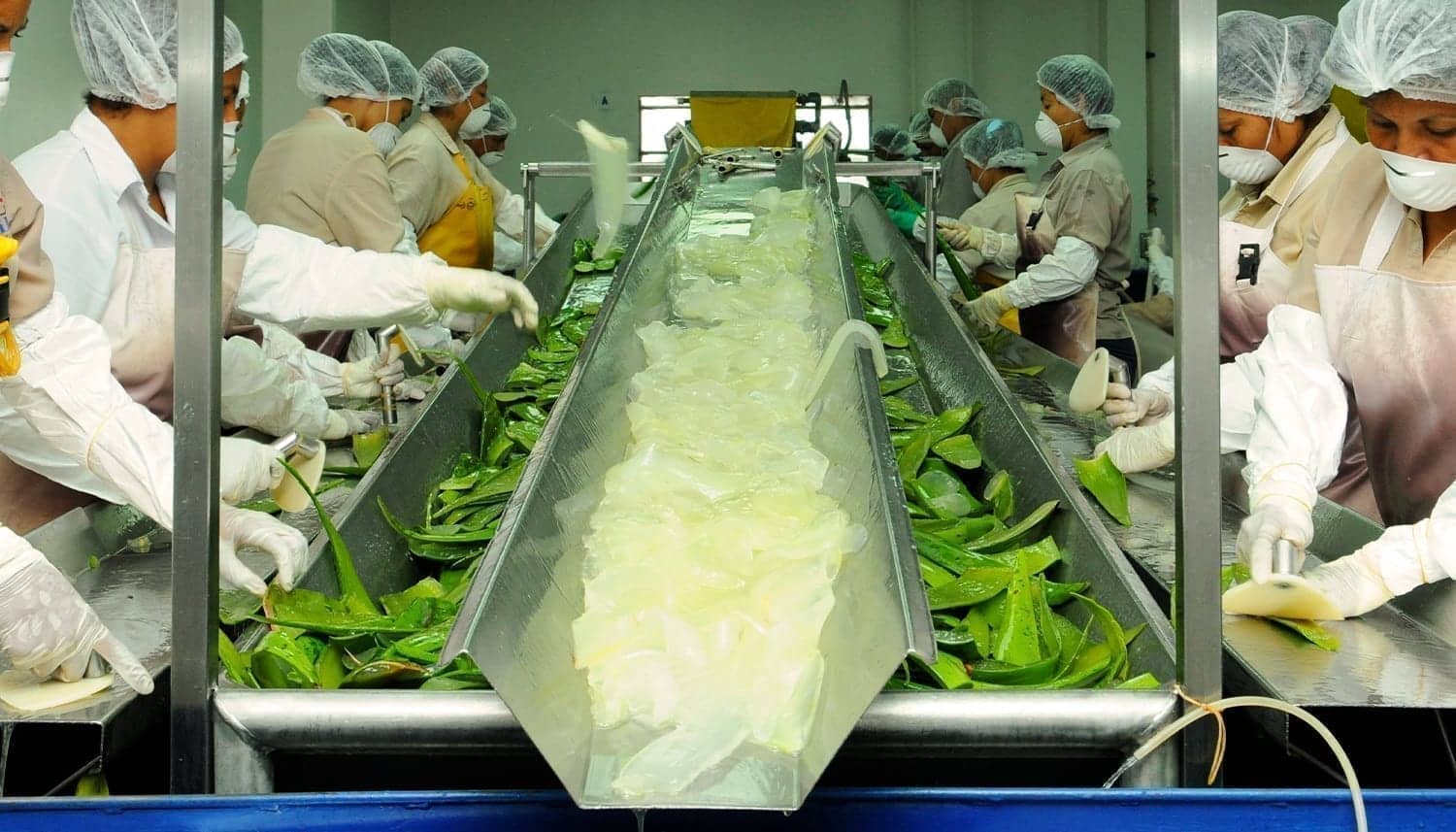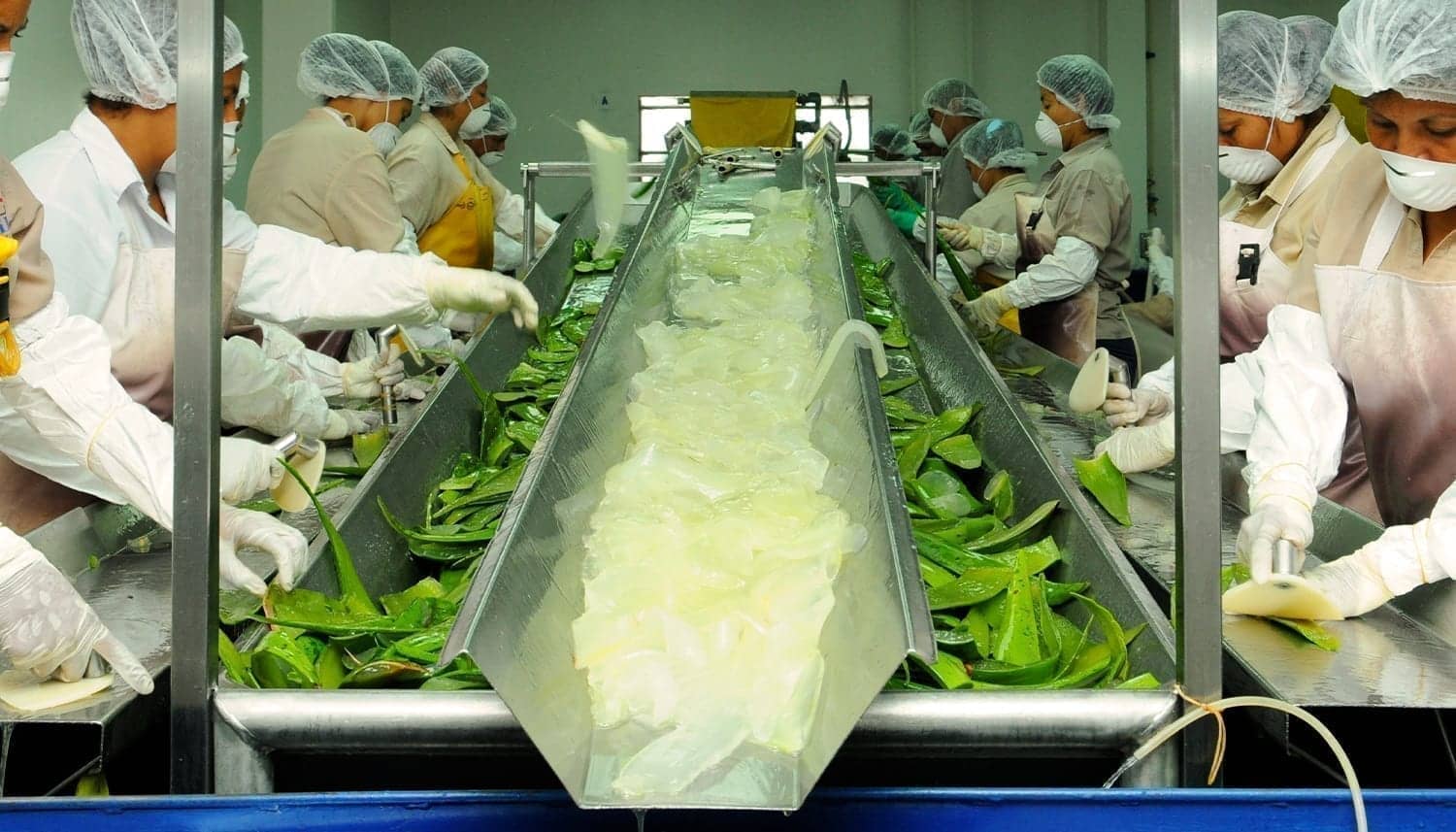 Over a decade ago, Mannatech formed an exclusive partnership with Natural Aloe de Costa Rica and Grupo Pelon to capitalize on their advanced agricultural methods to grow and harvest a superior hybrid Aloe vera barbadensis Miller plant. Working closely with their specialists, our scientists developed a proprietary process involving alcohol precipitation to extract 100% Acemannan from Aloe and formulated Manapol powder, the basis for many of our innovative nutrition and skin care products today, including our best-selling Ambrotose® nutritional supplements.*
Find out why millions of people worldwide embrace the amazing health benefits of True Acemannan and why so many are lifelong users of our products.* Discover for yourself why this miraculous plant has caught the attention of many cultures for centuries. Get started on your path to renewed health and wellness and nourish your body with products guaranteed to contain Glycans† and True Acemannan.*
† Glycans are beneficial saccharides found in nature.
†† Chemical Abstract Service (CAS) — Division of the American Chemical Society (ACS) United States Adopted Names Council (USAN) — Division of the American Medical Association (AMA)