Free Shipping on every subscription over $199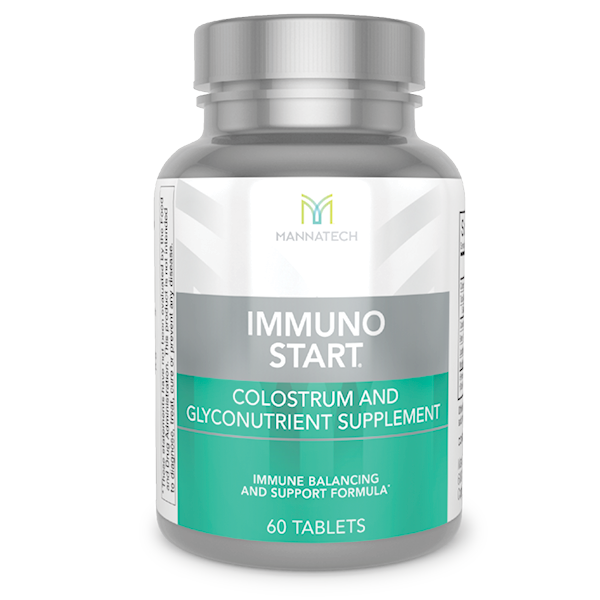 Support your body's natural defense all day, every day!*
Product Information
Overview
LEND A HAND TO YOUR IMMUNITY
Problems with stress, bad diet and poor sleep habits aren't helping your immune system. Packed full of nutrients, ImmunoSTART tablets help stimulate and support the body's natural immune response to help you live to the fullest.*
These tablets:
Help build, support and nurture immune system health.*
Are engineered with a targeted array of nutrients, including bovine colostrum, modified citrus pectin, camu camu and elderberry, that work to stimulate and support the body's natural immune response. *
Increase plasma levels of neutrophil precursors. (Neutrophils are the most abundant immune cells and form an integral part of the immune system).*
Videos
Product Focus: ImmunoSTART
Resources
Product Information Sheet
Enjoy the Convenience of a Subscription
Setting your order to be delivered to your doorstep automatically is not only convenient but it means the benefits of the products you are taking will keep contributing toward your ongoing health and wellness!
PLUS
Free Shipping
on every subscription
$199 or more!
PLUS
Loyalty Points
you can use towards
FREE product!