Welcome to your Mannatech Digital Tool Suite! It is here you will find a list of digital tools assembled to help you launch and grow your business or expand your Mannatech knowledge.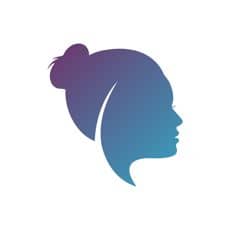 Using the latest in Artificial Intelligence, Penny provides daily prompts to support your Customers and Associates, as well as provide you scripts and resources to reach out and grow your business. How to create your account
This is a great tool to help with cold and warm market contacting.  You can put your new contact into a drip campaign, as well as purchase leads to assist you in creating new Mannatech business opportunity conversations.  Use "manna" for the company code to have access to Mannatech Resources. Sign up here 
Courses and resources to grow your understanding of Mannatech's business platforms, as well as product knowledge.
Harnessing the power of AI, get answers on Mannatech's opportunity, products and more!
The official Mannatech Blog, where you'll find the latest in news, events, products and more!
Every document and every language are available from this library of resources.
See a comprehensive list of Corporate and Associate events designed to educate and inspire.
TheTruthAboutMannatech.com
A great resource for those who have questions about Mannatech's products and opportunity.
Success Tracker gives you the tools you need to analyze your business.  Sign in, then under "Business" in the menu, select "Success Tracker" to sign up.
Recommended Partner Websites
Grow your contacts on LinkedIn with Kennected.org
Discounted Video Conferencing
Mannatech has secured discounted video conferencing from one of the most popular video conferencing platforms.
Business Cards, Apparel, Print on Demand
If you're looking for Mannatech branded items, event displays, or premiums, we have partnered with Vista Print to bring these items to you at an affordable price.